Life
This Indian Village Is Saving Little Girls In An Innovative Way. Find Out How.
Gender discrimination in India has been an ongoing issue. Women are always at a disadvantage when it comes to earning access to health, education, and employment. Although there has been some improvement recently, gender discrimination in India remains a deep-rooted issue.
1. Inhabitants of a village called Piplantri, located in the northwestern state of Rajasthan, decided to respond to this issue with an ingenious initiative.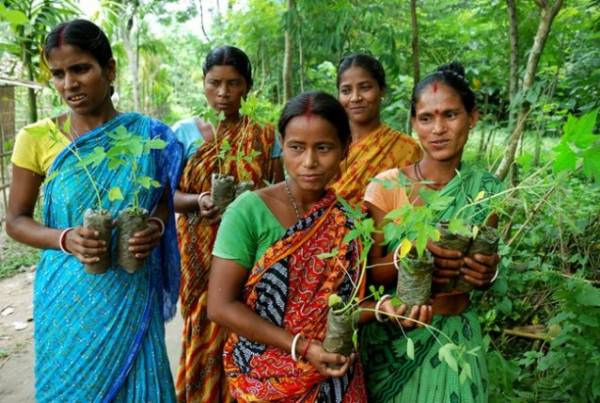 2. Every time a girl is born, the community plants 111 trees.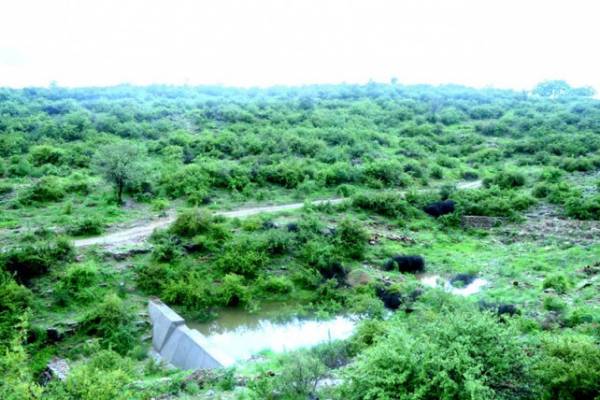 3. Village residents also collect 31,000 Rupees ($500) and place the money in a 20-year fixed deposit account for the girl.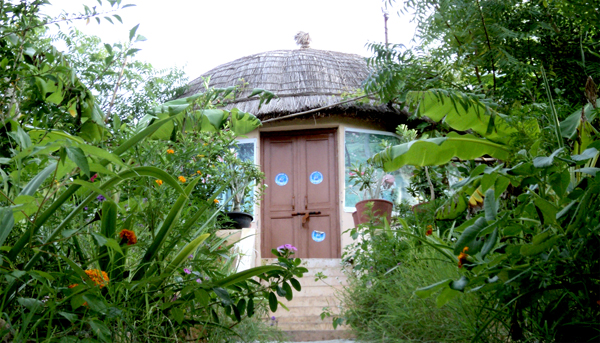 4. The parents must guarantee that their daughter will be nurtured, educated, and not prematurely married.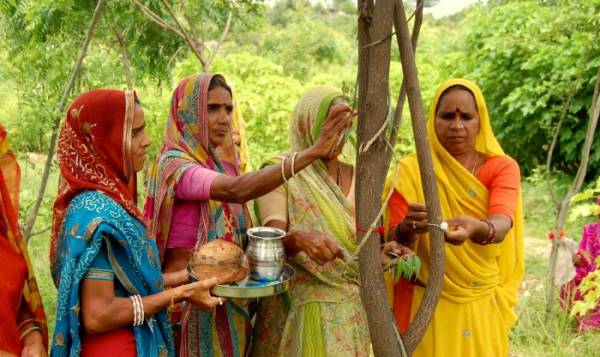 5. In addition to responding to women's rights, this initiative is also eco-friendly.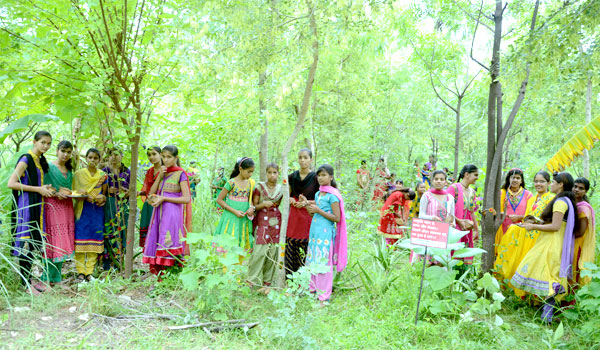 6. The villagers commit to take care of the trees and make sure they attain fruition.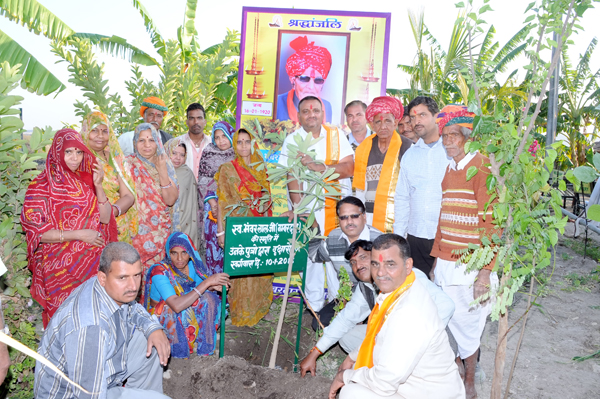 7. To protect the trees from termites, residents plant aloe vera plants.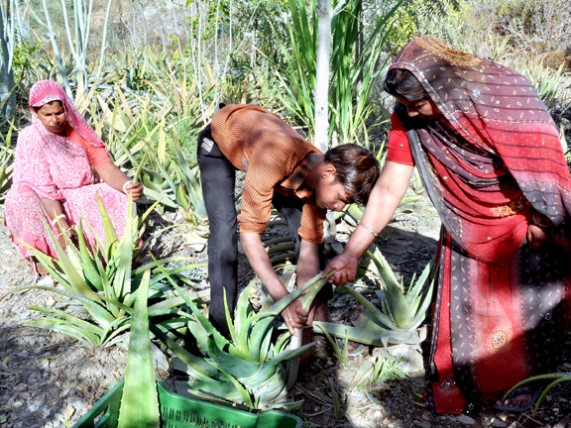 8. The aloe vera plants have ultimately become a source of livelihood for the village residents.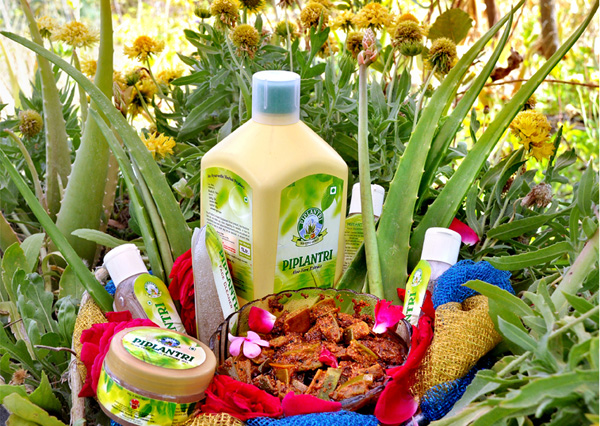 9. Villagers claim there has not been any police case against women discrimination in the past years.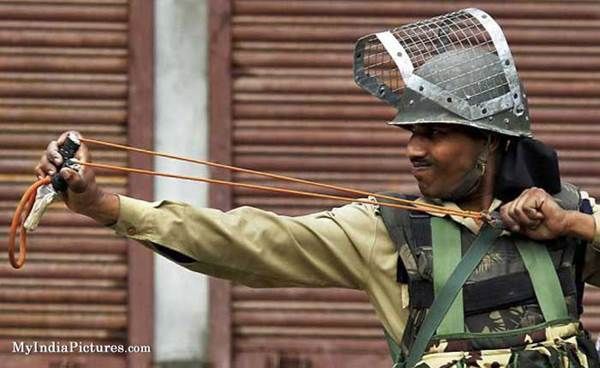 source: folomojo