The first Miss Africa Continent pageant was held this year. The contest is an annual international beauty pageant run by ProAct Communications. Out of 40 initial contestants and 12 finalists, Rebecca Asamoah from Ghana took the crown. Michelo Malambo from Zambia was the runner-up and Jemimah Kandimiri from South Africa took the third place.
A celebration of African cultures
The pageant was created by South African film producer and director Lionel Neo Mashishi. He has been working on the project for five years and hopes that it will help empower young women in Africa.  
"This is about Africa, we are selling Africa to the world, and we are proud to be Africa," he said. 
While he wants the pageant to be as popular as Miss World, Miss Universe and Miss Earth, Mashishi made sure to make it different from the other contests.
"The way everything was done was African, we didn't emulate anything from Miss Universe, or Miss World."  
In addition to the classic evening gown look, contestants also incorporated traditional clothing from their country. Asamoah strutted across the stage in braids and a traditional Ghanaian Ashanti beaded crown. Her evening gown was made from Ghana's signature kente cloth. For the swimsuit competition, the contestants wore black t-shirts and shorts and danced barefoot to songs like "Africa" by Malian musician Salif Keita.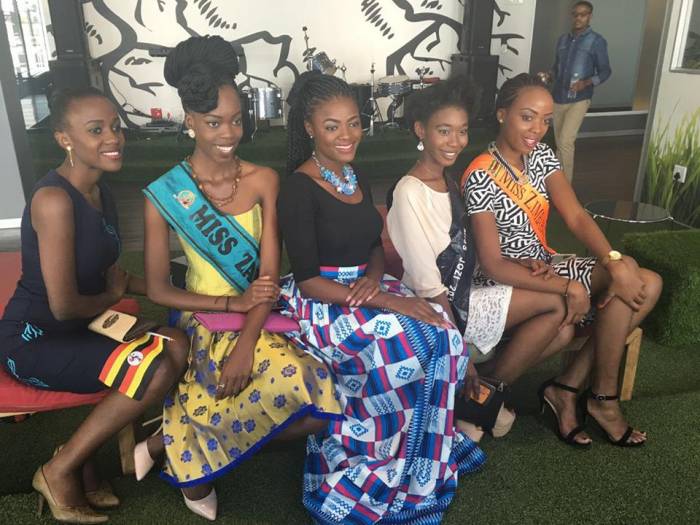 Empowering women and creating unity
The main goal of the pageant is to promote African beauty and culture while empowering young women. According to the official website:
"[The pageant] plays a role in uniting Africa by addressing xenophobic mentality and various plights facing African continent. It aims to assist in integrating young African women into mainstream economy."  
The pageant aims to aid female social and economic empowerment by providing a platform for African women to be internationally recognized. The Miss African organization will also work with NGOs that provide washable sanitary pads for women in need and advocate for the eradication of against ebola, poverty, and xenophobia in Africa.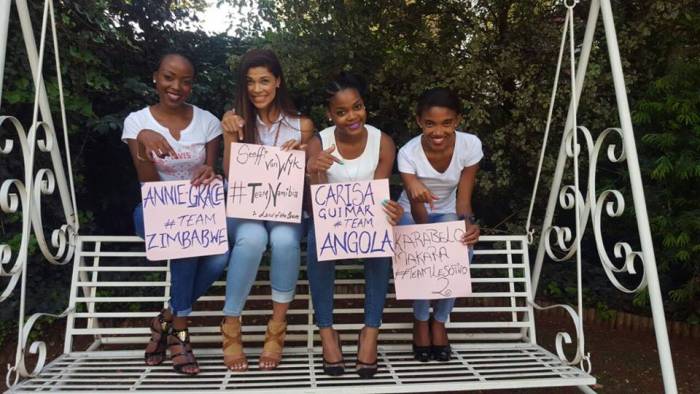 A representative for the continent
"The personality of Miss Africa must reflect true African culture and values, to be the real African ambassador," the site states.  "She'll advocate the plight faced by Africa such as Ebola, HIV/Aids and Poverty eradication internationally. She must be passionate about Africa and be proud to an African."  
The winner signs a one-year contract to travel and represent Africa globally. She will also be featured in different events – such as sports tournaments and international awards like BET – and corporate functions.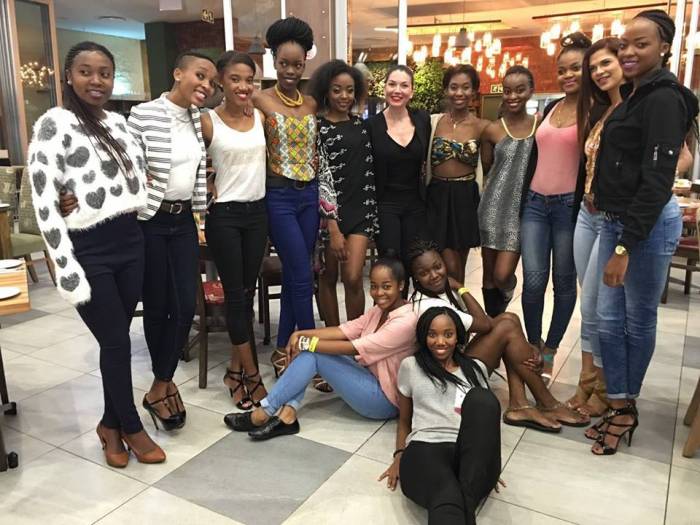 Meet the first African queen
Asamoah, aged 24, is a dental hygienist. She was a runner-up in the 2015 Miss Ghana competition. She won a grant to study business management at Monash University in Johannesburg. Her platform will focus on youth empowerment:
"There are a lot of things to be fixed in Africa — water, education, environmental issues.  My main concern is the empowerment of youths … so we can work hand in hand and put our continent in the best place it should be."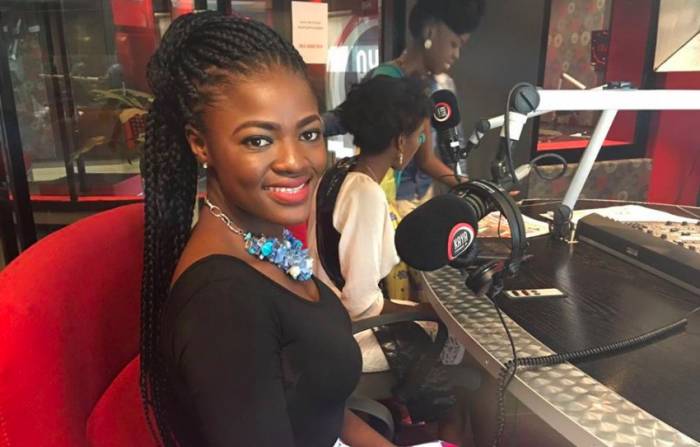 Watch Asamoah share her thoughts in the video below:
https://youtu.be/IR-GvVF0FEg