Aliyu Giwa is an officer based in Lagos. He is trying to improve the damaged image of the Nigerian police force with the hashtag #policeisyourfriend. The hashtag has hundreds of posts on Instagram, and Giwa has over ten thousand followers on the social media site.
Corruption in the force
Corruption plagues the Nigerian police force. One of the most problematic practices is demanding payment for bail, even if the bond states that bail is free. A 2010 report published by Human Rights Watch found that:
"widespread corruption in the Nigeria Police Force is fueling abuses against ordinary citizens and severely undermining the rule of law in Nigeria," with extortion and bribery being the biggest issues.  "On a daily basis, countless Nigerians traveling on the country's roads, buying or selling at markets, running daily errands, or working in their offices are accosted by armed police officers demanding bribes. To extort money, these officers frequently threaten victims and commit human rights abuses."
Inspector-General of Police Solomon Ehijiator Arase has been cracking down on corruption. According to the press, between May and November 2015, 51 policemen were dismissed due to corrupt practices. Another 56 officers were reprimanded and demoted. But public trust in the police is limited.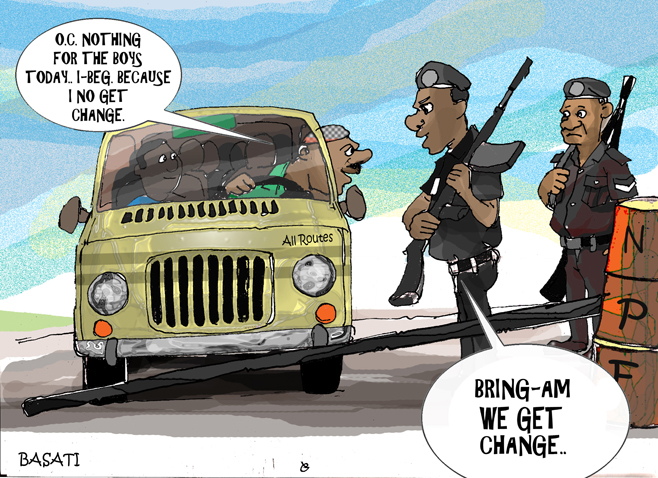 Trying to change perceptions
Giwa has been using his Instagram account to try and improve the image Nigerian officers have. He shares photos of himself and other in uniform with inspiring captions. In one of the images, he said:
"I love my job… Honestly been a police officer teaches me reality, teaches me of life, shows me the Good, Bad and ugly of human nature… I adore the fact that each day that passes by… der's someone new to help, Someone new to save perhaps Or sometimes I'm too late… and that too is life!"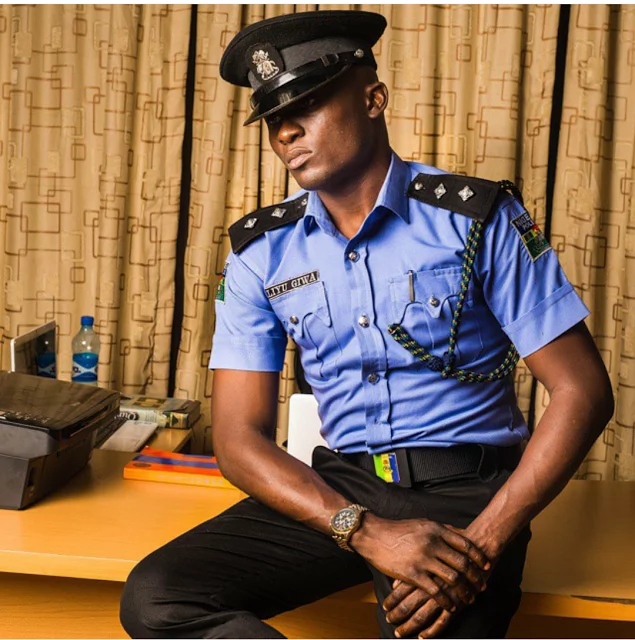 Sharing knowledge
Giwa acknowledges that there are issues in the force:
"We as enforcement agent need to know the values of "Maintenance of Law and Order " in today's society," he said.  He lectures other officers on the topic. "Surely we all can make a better society by sharing such knowledge."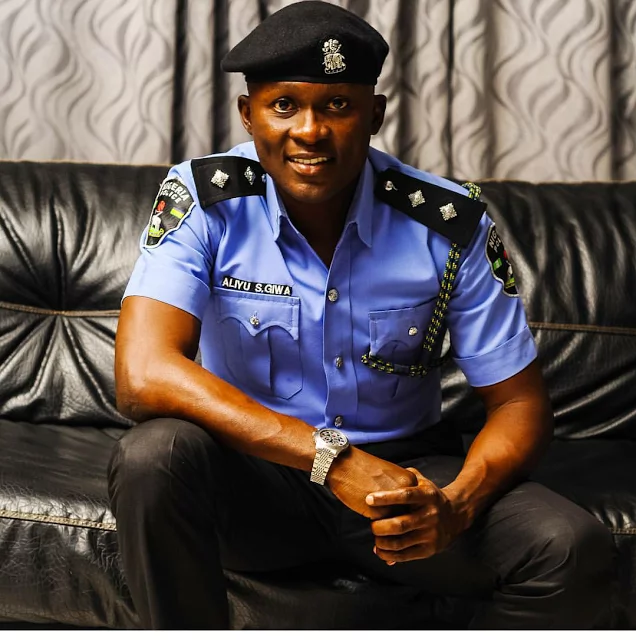 Dealing with mistrust
Giwa meets many people through his job.  
"Some like me, some respect me, some disrespect me. In short, some by mere seeing a policeman they just wish I'd burn in hell!!" he shared. "Most tolerate me and realize that I am there for a reason… It's my job! [Being] a cop teaches me to count my daily blessings! To be thankful for what I have because so many have so little & it teaches me to value every minute (because I see what you can't stand), to seize the day and save the day, and find that life within it!"