There is no Ebola vaccine and this makes the disease especially difficult to contain. However, the situation may change within the next two years. One of the largest funders for vaccines has signed a $5 million deal with a drugmaker to get an experimental vaccine approved.
The West African outbreak was a wake-up call
The nonprofit Gavi, the Vaccine Alliance is providing funding to pharmaceuticals company Merck & Co. The company's experimental vaccine – called VSV-EBOV – was tested on over 4,000 people at risk of infection in Guinea and was found to be 100% effective. Dr. Seth Berkley, the chief executive of Gavi, said that:
"The suffering caused by the Ebola crisis was a wake-up call to many in the global health community." 
This outbreak caused more than 11,300 deaths and more than 28,600 infections.  
"New threats require smart solutions, and our innovative financing agreement with Merck will ensure that we are ahead of the curve for future Ebola outbreaks," he added.
The vaccine is currently in the investigative phase. The deal requires Merck to have 300,000 doses available for clinical testing and emergencies by May 2016 and to have it ready for approval by the end of 2017. If approved, VSV-EBOV will be one of the first licensed Ebola shots in the world.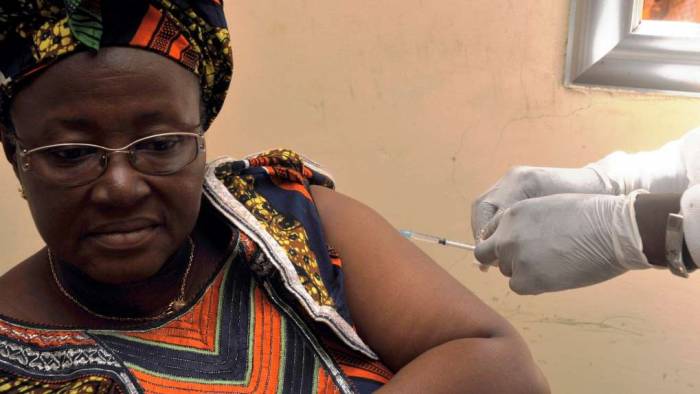 A persistent outbreak
The World Health Organization had declared that the West African Ebola outbreak was over last week. A mere hours later, there was a death from Ebola in Sierra Leone: Mariatu Jalloh, a 22-year-old student in the Tonkolli district. The WHO had anticipated flare-ups to occur and is warning that more are likely. It is not yet known how Jalloh was infected, but she travelled to an area close to the Guinean border; it was one of the last places cleared of Ebola. Sierra Leone's Ministry of Health and the Office of National Security responded swiftly to this flare up – they announced that 109 people have been quarantined. 28 of those people are considered to be at high risk. She lived with 22 other people while infected and five of them washed her corpse, which is one of the main ways the disease is spread. Officials are still investigating four districts Jalloh travelled to. For many, this latest case showed the need for a vaccine to finally stop the disease from spreading. Dr. Jeremy Farrar is the director of Wellcome Trust, which co-funded clinical trials of VSV-EBOV.  
"As we saw with the new confirmed case just last week, the Ebola epidemic is likely to have a long tail and it's possible that several more isolated cases will emerge in the coming weeks and months," he said. "This vaccine, therefore, could still play an important role in containing any additional flare ups of this outbreak, as well as being available to help prevent future epidemics."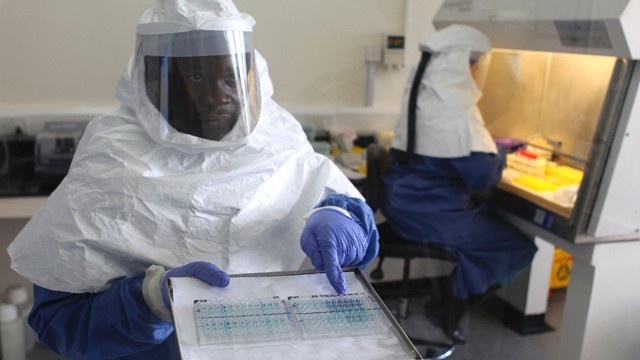 SEE ALSO: Health Experts Criticize How The World Health Organization Handled The Ebola Outbreak.