Zimbabwe's Constitutional Court banned child marriage and rose the legal marriage age to 18 for all genders. The court ordered:
"No person, male or female, in Zimbabwe may enter into any marriage, including an unregistered customary law union or any other union, including one arising out of religion or a religious rite, before attaining the age of eighteen."
 Before, the legal ages had been 16 for females and 18 for males. This is a big step for gender equality in the country.
Former child brides challenged the law
The nation had first taken steps against child marriage in 2013 in its constitution, which states that:
"no marriage is entered into without the free and full consent of the intending spouses" and "children are not pledged in marriage."
But this did not eradicate the problem. Two women, who were married before they turned 18, appealed the court to officially raise the legal marriage age. In 2014, Loveness Mudzuru and Ruvimbo Tsopodzi challenged the sexist and discriminatory nature of the Marriage Act and the Customary Marriage Act, which set different rules for men and women. They argued that underage marriage is a form of child abuse and deprived women of education and opportunities. Mudzuru was married at 16 and had two children before she was 18. She said that her life as a young bride was hell.
"Raising a child when you are a child yourself is hard.  I should be going to school," she said. "I really am happy that we have played an instrumental part in making Zimbabwe a safe place for girls."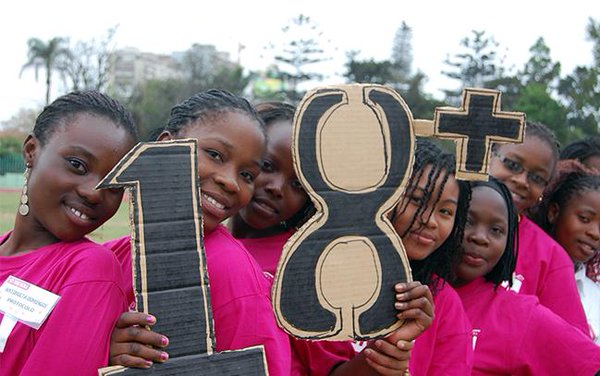 Cycle of poverty
The court's ruling noted child marriage has "horrific consequences." Some of those consequences are: exposing young women to domestic and sexual violence, cutting their education short, and trapping them in poverty. Furthermore, girls married before 18 have a higher risk of contracting HIV. And pregnancy is one of the leading causes of death for girls ages 15-19 globally. Yet, almost a third of girls in the country marry before they are 18 and 4% marry before they turn 15. It remains a common practice mostly due to cultural and religious norms and poverty, particularly in rural areas.  
"Young girls who marry early and often in poor families are then forced to produce young children in a sea of poverty and the cycle begins again," Mudzuru said.
Many parents marry off their young daughters to lessen the burden on their household finances and to obtain dowry payments.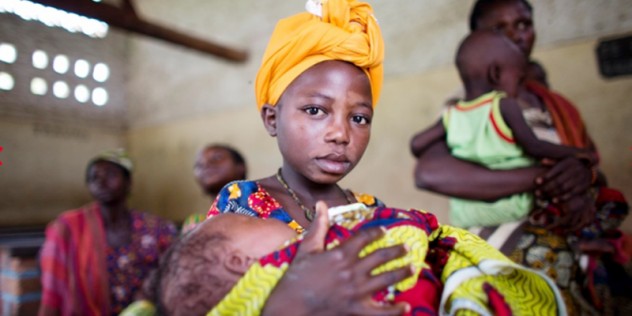 The ruling is being praised
The court is being praised globally for their ruling. A spokesperson for UNICEF in the country said that the organization welcomes the ruling. The spokesperson added:
"beyond this ruling, we need to put in place measures that address the causes of child marriages. This will require the concerted efforts of all – families, communities, traditional and religious leaders, and state institutions."
Zimbabwe Lawyers for Human Rights (ZLHR) also welcomed the ruling. They released a statement saying "Child marriages pose a serious risk to the lives and future of children particularly girls, as well as to the developmental aspirations of a nation."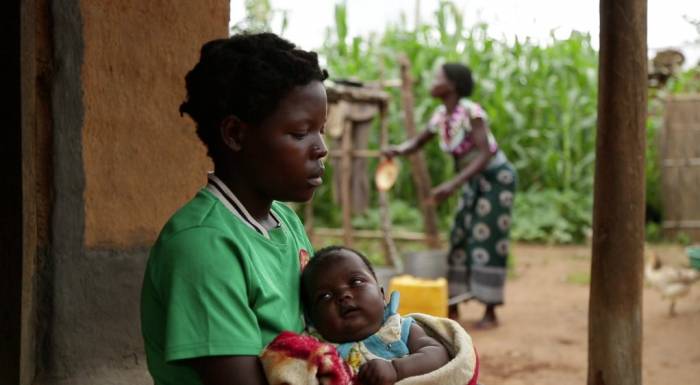 SEE ALSO: 24 Million Children Living In Conflict Zones Cannot Attend School.