[onepage]
[gallerypage]
February is Black History Month in the United States, as well as in a few other countries. The month is dedicated to honoring the contributions of the African diaspora to science, culture, art, politics, education, etc.These 12 leaders are some of the most revered figures in history.
1. Malcolm X
The activist and minister was one of the most influential African-Americans in history. He, along with Martin Luther King Jr., was extremely active during the civil rights movement. His approach advocated for black nationalism and pan-Africanism.
[/gallerypage]
[gallerypage]
2. Nelson Mandela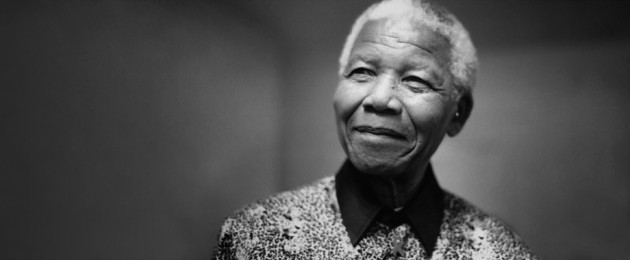 Mandela was a key anti-apartheid leader and a huge influence in South Africa. His efforts landed him in prison for 27 years. He later became president of the country from 1994 to 1999. During his presidency, he managed to dismantle the legacy and institutions of apartheid.
[/gallerypage]
[gallerypage]
3. Wangari Maathai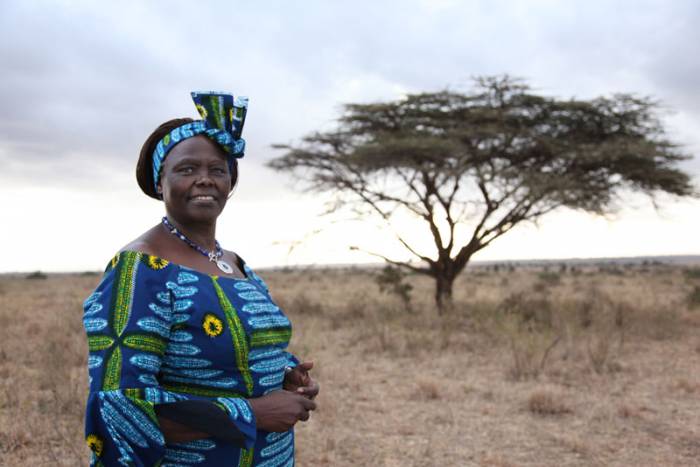 The Kenyan-born environmentalist and political activist was the first African woman to receive the Nobel Peace Prize. She founded the Green Belt Movement: a non-governmental organization that fights for environmental conservation and women's rights.
[/gallerypage]
[gallerypage]
4. Martin Luther King Jr.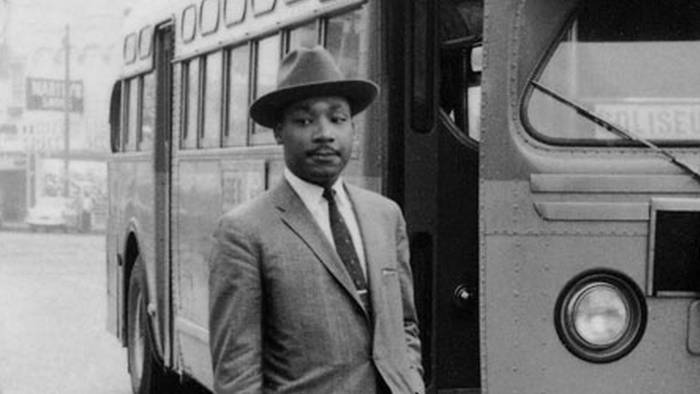 Probably one of the most important people in U.S. history, Martin Luther King Jr. was a minister and activist during the civil rights movement. He is known for his tactics using nonviolent civil disobedience, such as leading the Montgomery Bus Boycott. He received the Nobel Peace Prize in 1964.
[/gallerypage]
[gallerypage]
5. Frederick Douglass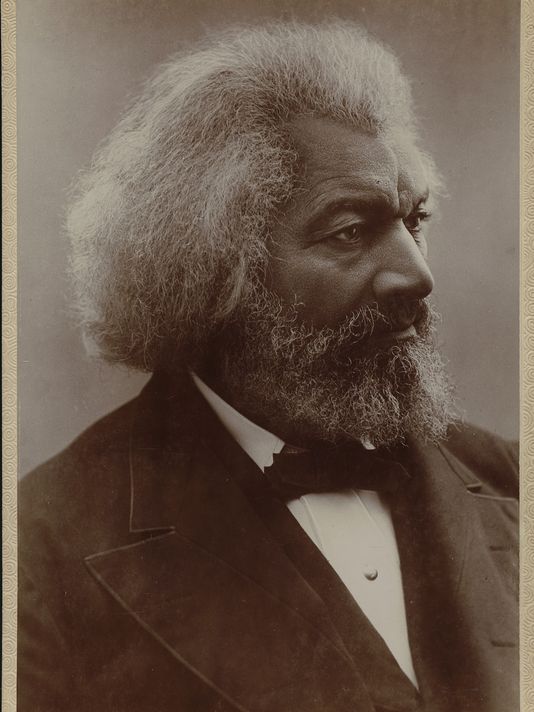 Douglass lived in the U.S. during the 1800s, when slavery was still practiced. He was a slave himself until he escaped, and then went on to become an abolitionist and social reformer. His speeches and writing were so renowned that even more progressive Americans found it hard to believe that he was a slave. He also actively supported women's suffrage and the equality of all other races.
[/gallerypage]
[gallerypage]
6. Desmond Tutu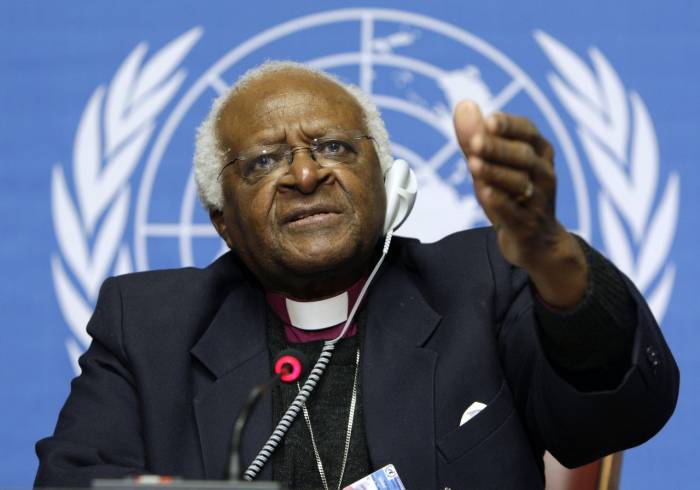 Tutu is another notable anti-apartheid South African figure. He was a social activist and a bishop; he was the first black Archbishop of Cape Town and bishop of the Church of the Province of Southern Africa. He has also fought against other important issues, such as  HIV/AIDS, poverty, sexism, homophobia and transphobia. His efforts earned him a Nobel Peace Prize in 1984.
[/gallerypage]
[gallerypage]
7. Thurgood Marshall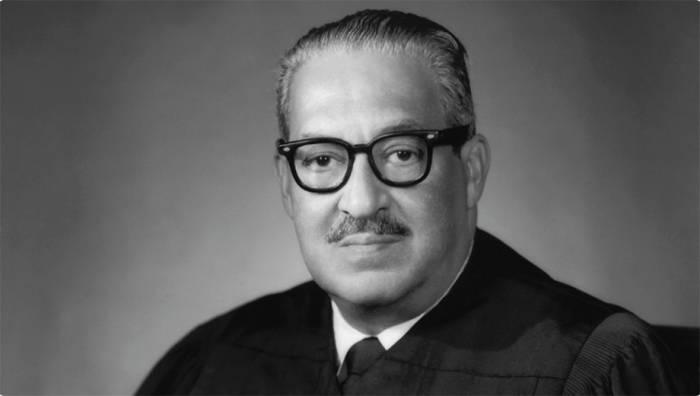 Marshall is famous for being the first black U.S. supreme court justice. Before he was appointed as a judge, he was a well-known lawyer. He argued before the Supreme Court during the case Brown v. the Board of Education. His case was successful and desegregated public schools.
[/gallerypage]
[gallerypage]
8. Matthew Henson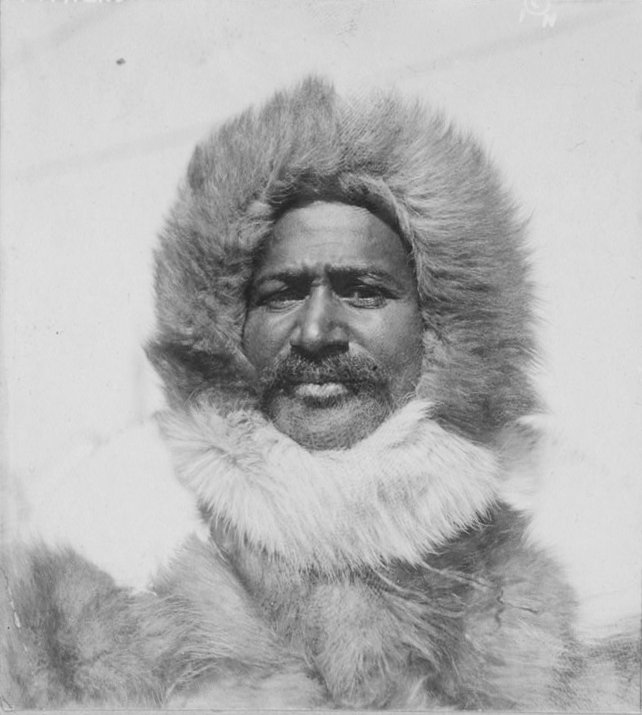 Henson was the first African-American Arctic explorer. He frequently traveled with fellow explorer Robert Peary. Henson was part of the expedition that is credited to be the first to reach the North Pole. Some people believe that Henson was actually the first man to reach the pole.
[/gallerypage]
[gallerypage]
9. Phillis Wheatley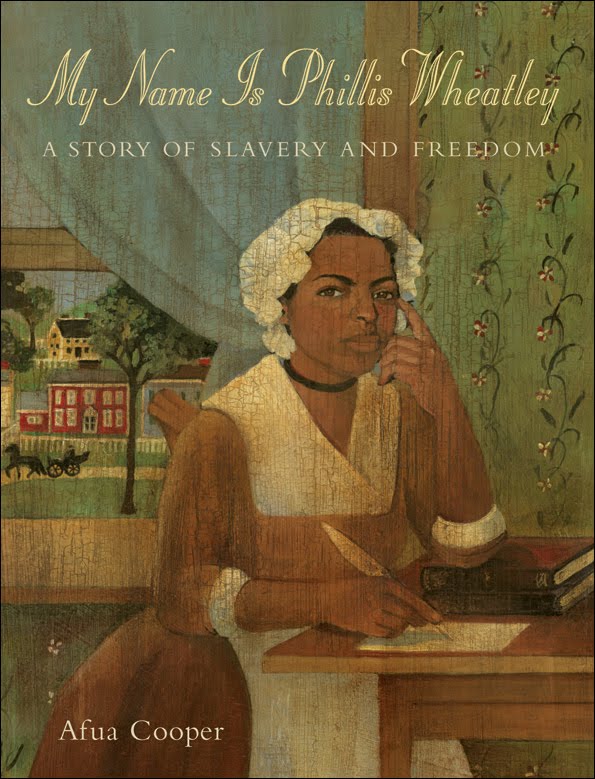 Wheatley was born in West Africa and sold as a slave in the U.S. when she was 7. Her masters taught her how to read and write, and she went on to be the first published African-American poet.
[/gallerypage]
[gallerypage]
10. Harriet Tubman

After escaping slavery, Tubman decided to help others to freedom. She used a system of safe houses called the Underground Railroad and guided about 70 slaves to safety.
[/gallerypage]
[gallerypage]
11. Booker T. Washington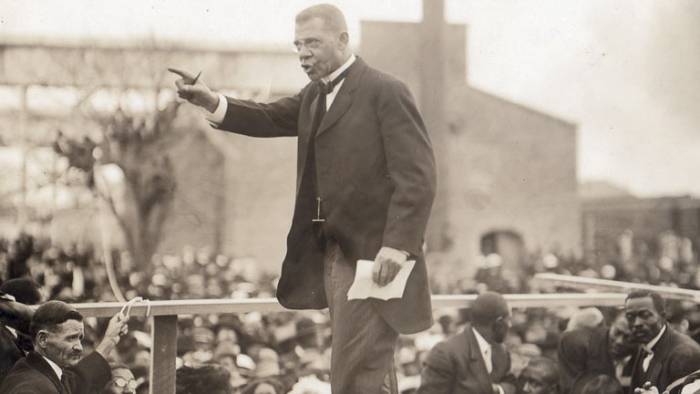 Washington was from the last generation of African-American leaders born into slavery. Though slavery had ended, there were still the discriminatory Jim Crow laws, police brutality, harsh sentences and unfair legal treatment, and disenfranchisement in America. He stood up for former slaves and their descendants as an educator, author, and advisor to U.S. presidents.
SEE ALSO: 15 Turning Points In Africa's History.
[/gallerypage]
[/onepage]