[onepage]
[gallerypage]
Whether you are trying to find romance, friends, or a job, it is vital that you attract people to you rather than repulse them. Using these ten tips is a surefire way to make sure that you are pulling people towards you and not pushing them away.
1. Have a Sense of Humor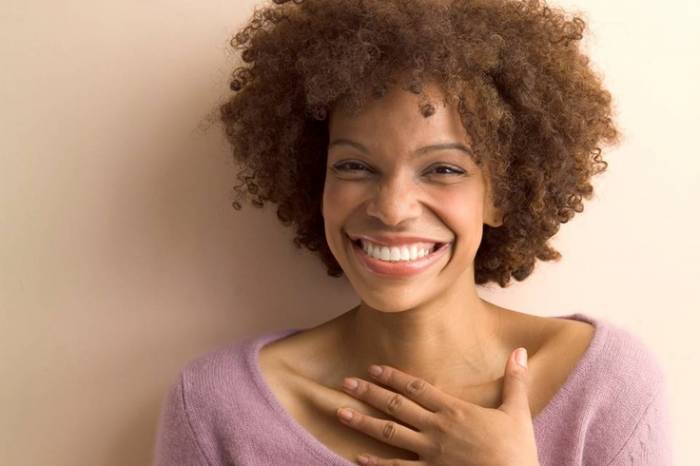 Funny people are considered to be social and intelligent, which many seek out in friendship, romance, and at work. Even if a person is not initially attracted to you, you can draw them in if you make them laugh.
[/gallerypage]
[gallerypage]
2. Be Confident, But Not Conceited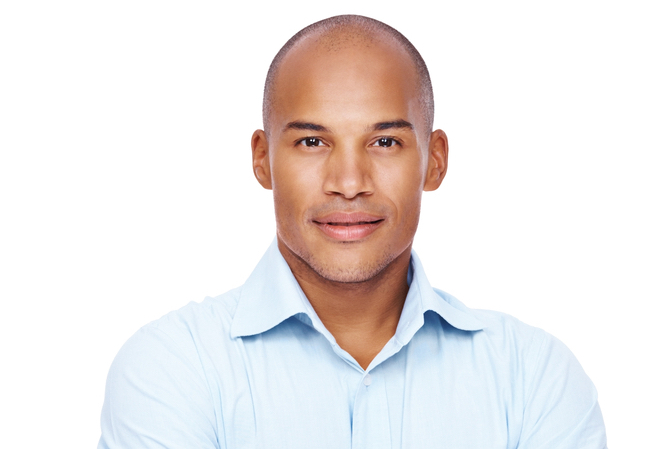 Being confident is all about how you carry yourself. It involves being sociable, dominant, warm, mentally healthy, intelligent, and socially skilled. This is quite attractive; however, you do not want to take it so far that you come off as conceited. Pride can be repulsive to many, especially to women.
[/gallerypage]
[gallerypage]
3. Dress Well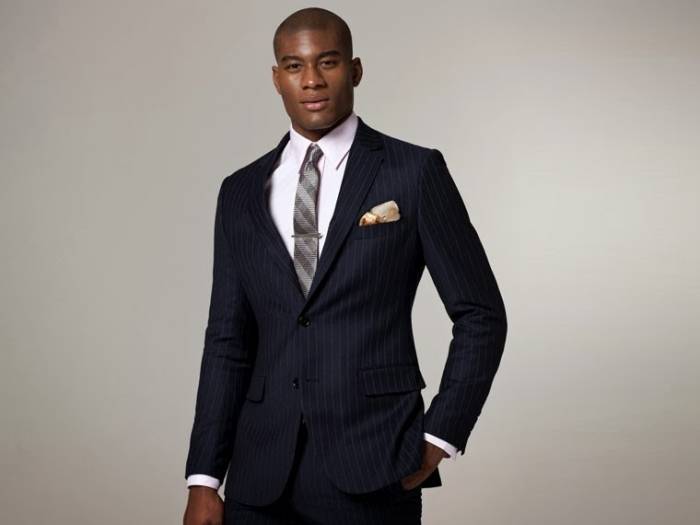 People tend to associate how a person is dressed with how successful they are. And people are very drawn to success. So look presentable at all times, maybe flash a designer label or two if you can. Being well groomed also shows that you take pride in your appearance.
[/gallerypage]
[gallerypage]
4. Own a Pet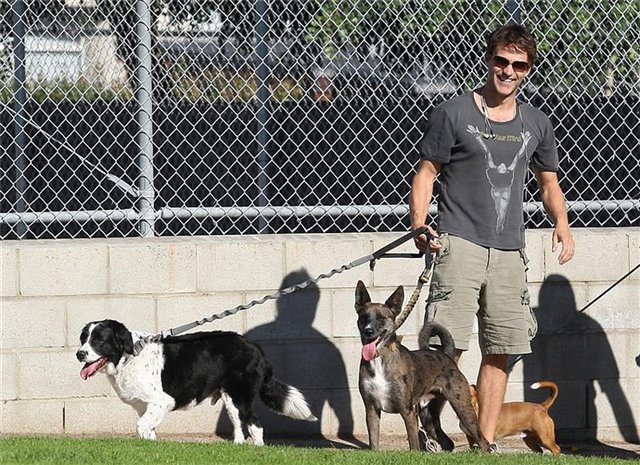 If you take care of an animal, it shows everyone your nurturing and responsible side. This makes you a lot more appealing to others. Plus, showing people your pet is a very easy icebreaker.
[/gallerypage]
[gallerypage]
5. Have a Lot of People Around You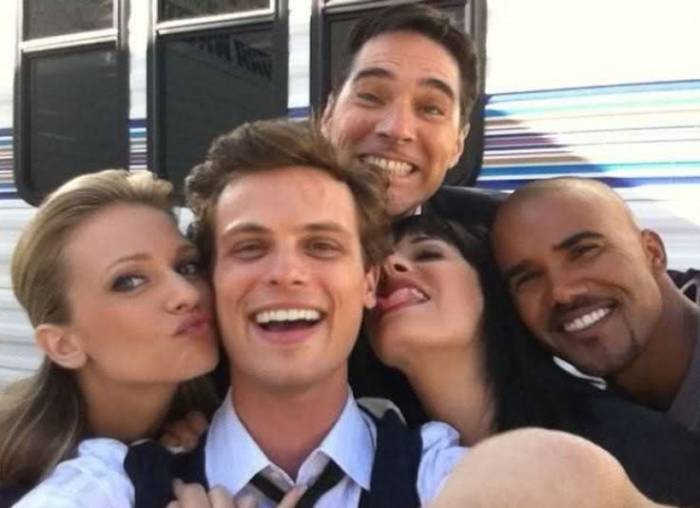 People tend to look better when they are in a group. Our brains take the faces of a group of people together, so we see each face as looking more average, which ends up looking more attractive. Being in a group also shows that you are sociable and desirable.
[/gallerypage]
[gallerypage]
6. Ask Deeper Questions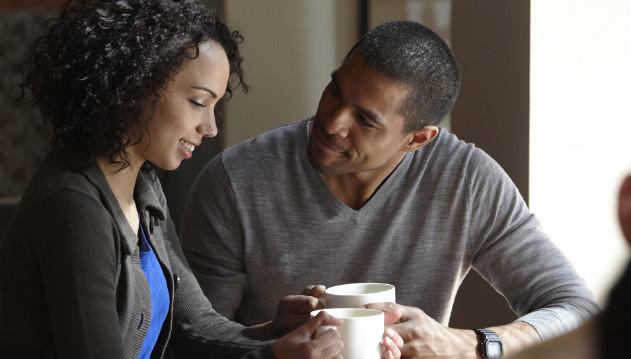 Skip the small talk and ask deeper questions. People love to talk about themselves and you will end up connecting on a deeper level as a result.
[/gallerypage]
[gallerypage]
7. Smile More Often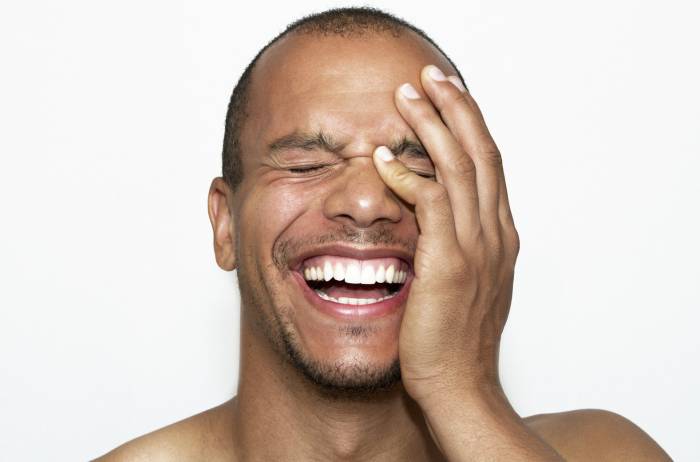 This one is obvious – smiling is a friendly gesture that will make others more comfortable around you.
[/gallerypage]
[gallerypage]
8. Make Eye Contact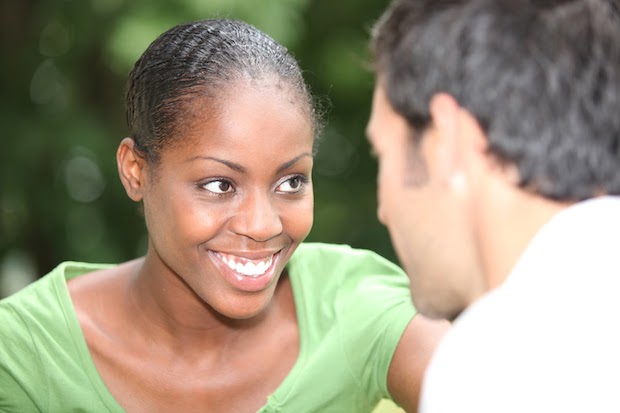 Making solid eye contact shows people that you are confident and dominant. Eye contact is associated with how intelligent people think you are. Pair it with a strong handshake and you are all set.
[/gallerypage]
[gallerypage]
9. Be a Leader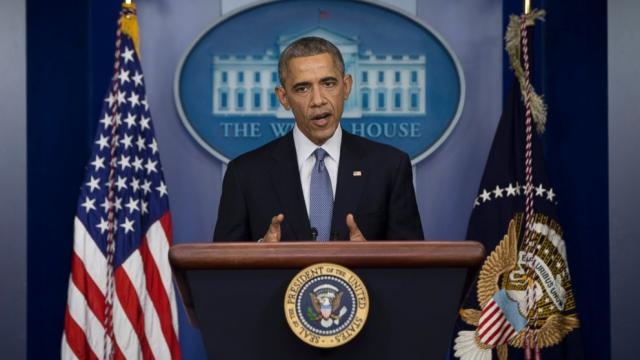 Being a leader gives you power, and people are very drawn to power.
SEE ALSO: 9 Signs That Prove That Someone Is Really Into You.
[/gallerypage]
[/onepage]