[onepage]
[gallerypage]
Many film stars began their careers as child stars. Some of them started acting at ages as young as 3 years old. After a few years, many of these child stars disappear from the spotlight. They either find it difficult to land new roles or simply loose interest in the show business, and decide to live a normal life. Today, most of the child stars from the nineties are adults with careers and problems like everyone else. Here are a few child stars from the past decades. See what they have been up to.
1. Macaulay Culkin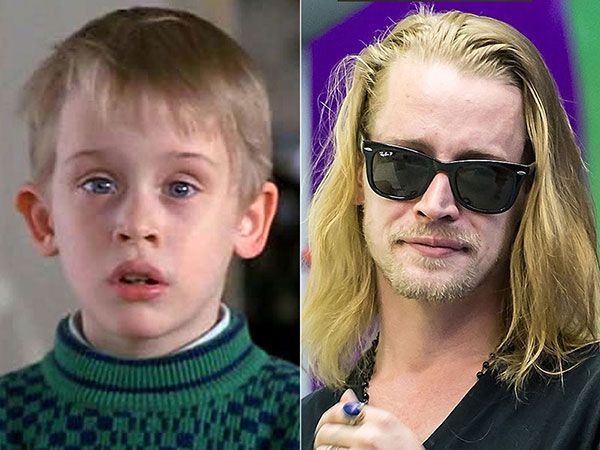 source
Perhaps the most famous child star on Earth, Culkin starred in big films such as Home Alone, Richie Rich and The Pagemaster. He started acting when he was 4, and after several years in the spotlight, disappeared from Hollywood before returning for small roles in theatre. He made guest appearances in popular series like Will & Grace and Robot Chicken. He is currently 34 and performs in a band named Pizza Underground. He acts from time to time.
[/gallerypage]
[gallerypage]
2. Haley Joel Osment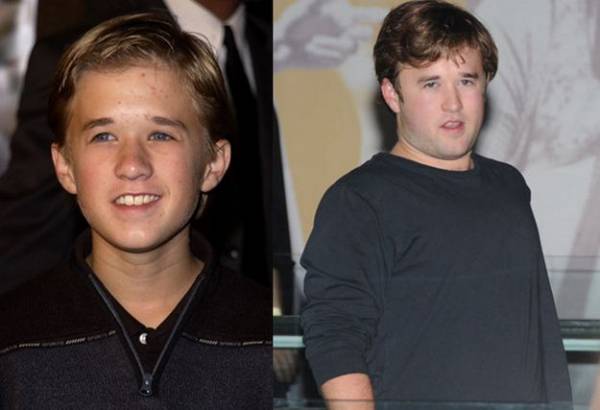 source
Like Culkin, Osment started acting at the age of 4 in a Pizza Hut commercial. This performance led him to star in several popular series before he got the role of the son of Forrest Gump in the critically acclaimed movie. He also played alongside Bruce Willis in The Sixth Sense. He became an overnight sensation, receiving an Academy Award nomination for the Best Actor in a Supporting Role category in 2000. He has since then continued acting in smaller films, as well as lending his voice to two video games namely Kingdom Hearts, and the anime Immortal Grand Prix. He's currently 27 years old.
[/gallerypage]
[gallerypage]
3. Alexa Vega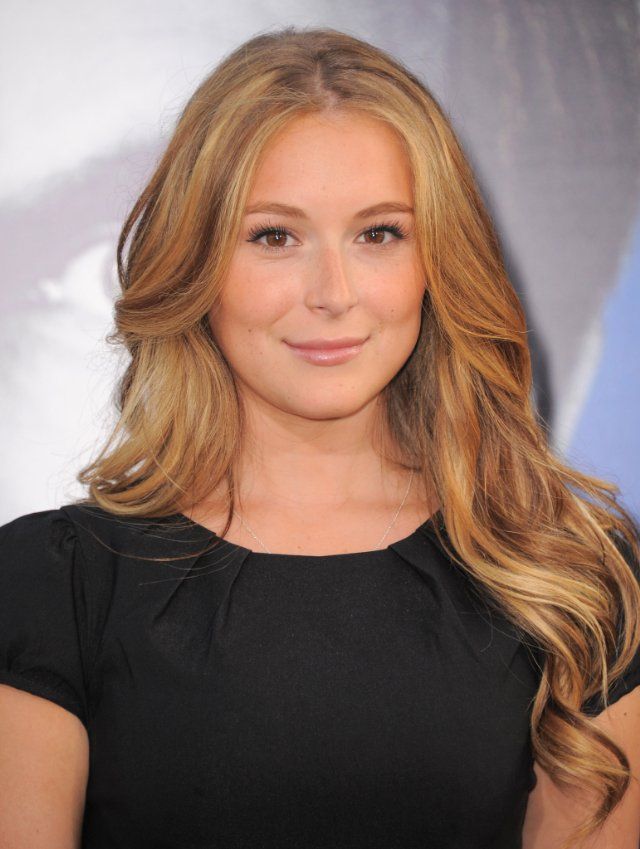 source
Famous for her big role as Carmen Cortez in Spy Kids, Vega started acting in 1993 with small supporting roles in series like ER and Ghost Whisperer. After she became famous through the Spy Kids franchise, Vega went on to star in several other films and broadway plays. She's currently 26 and has since her youthful success been divorced and remarried.
[/gallerypage]
[gallerypage]
4. Jonathan Lipnicki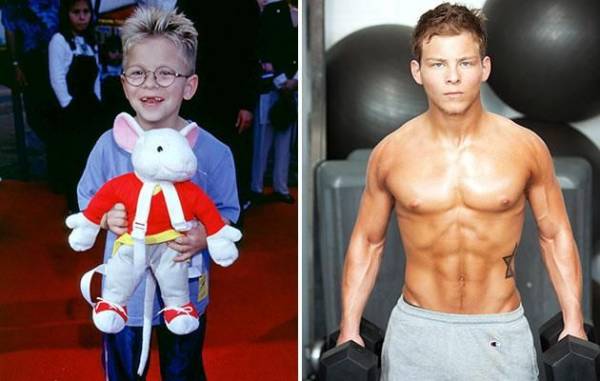 source
Lipnicki, who made hearts melt with his little blonde head and glasses in his various roles, started acting when he was 6. He starred opposite Renée Zellweger in Jerry Maguire. This performance led him to supporting roles in several popular series such as Dawson's Creek. He was cast in the famous children's film Stuart Little. He went on to star in several other films, before taking a break from the industry. He is currently 24 and still acts, but prefers roles in independent films as well as modelling contracts.
[/gallerypage]
[gallerypage]
5. Christina Ricci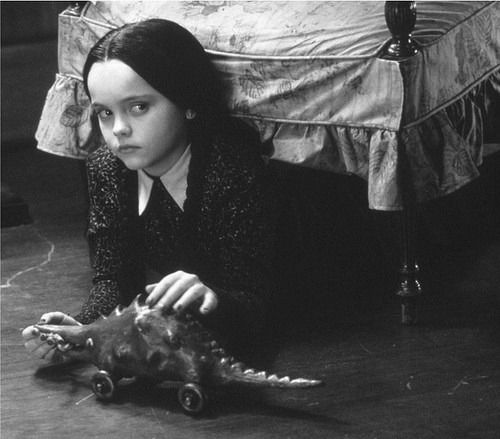 source
Ricci began her career as a child star, acting as Cher's daughter in the 1990 hit Mermaids. She became famous as Wednesday Adams in The Adams Family and Adams Family Values. She starred in several teen-aimed films before moving on to adult roles in films such as the independent hit Buffalo 66', Monster, and Black Snake Moan. She is currently 35, acting in several popular series and married with a son.
[/gallerypage]
[gallerypage]
6. Henry Thomas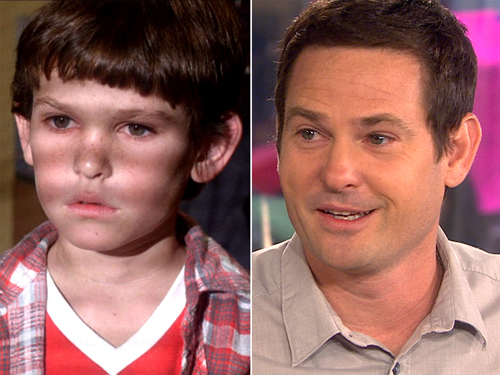 source
Thomas began his acting career in 1982 starring in Steven Spielberg's ET: the Extra-Terrestrial which won four Academy Awards. After ET, Thomas returned to school occasionally acting in movies like Gangs of New York, Legends of the Fall and The Last Ride. He's currently 43 and works in the music business.
SEE ALSO: The 10 Richest Movie Stars. Discover The Golden Screen. 
[/gallerypage]
[/onepage]