[onepage]
[gallerypage]
Lately, technology has been advancing at an astonishing rate. We have gone from using desktop computers to laptops, and now tablets. The latest innovations in technology are in wearable technology. You have probably heard of the Apple Watch, the smartphone you can wear on your wrist, or maybe you are more familiar with Google Glass, the technology you can wear over your eyes. Those devices are just the beginning of a myriad of innovations.
1. The Digitsole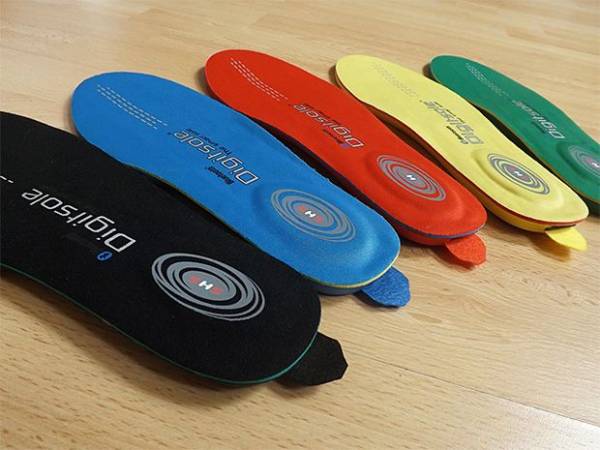 source
This is an insole that goes inside your shoe. It can be heated to any temperature desired and uses Ortholite material to reduce stress on the foot. Ortholite is a brand of very comfortable shoe insoles. The Digitsole can track your activity and the amount of calories you burn.
[/gallerypage]
[gallerypage]
2. Sunfriend Anti-Sunburn Wristband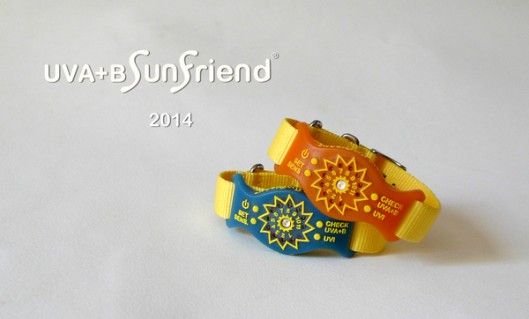 source
This band is more than fashionable. It monitors the wearer's sunlight intake, particularly the exposure to ultraviolet radiation. This device was so impressive that it won the NASA Tech Briefs "Design The Future Contest" for the consumer products category.
[/gallerypage]
[gallerypage]
3. Recon Heads-Up Display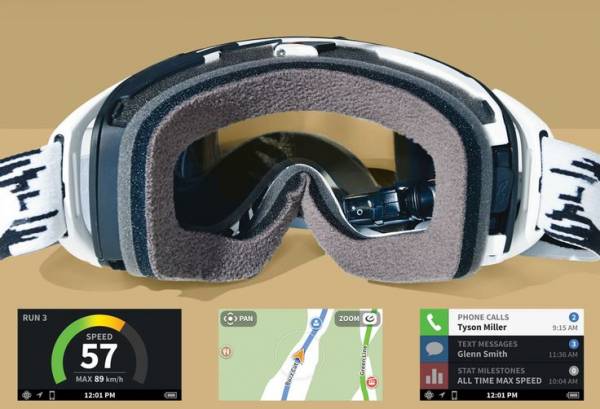 source
Created for skiers and snowboarders, these goggles have a display screen inside. The dashboard contains information on the athlete's speed, altitude, and vertical descent. It can also connect via Bluetooth technology to a phone so that users can see notifications, play music, and even answer calls.
[/gallerypage]
[gallerypage]
4. Monbaby Baby Monitor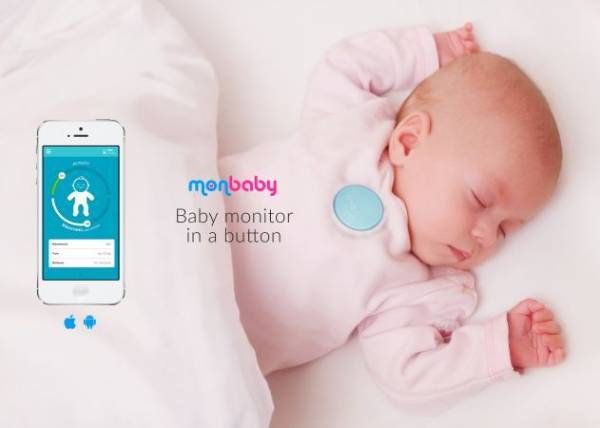 source
This is a step up from the traditional baby monitor. The Monbaby can be attached to a baby's clothes. Parents can use it to monitor their child's breathing and sleeping position. It will send an alert if the baby falls, moves, or breathes irregularly.
[/gallerypage]
[gallerypage]
5. Sensoria Smart Bras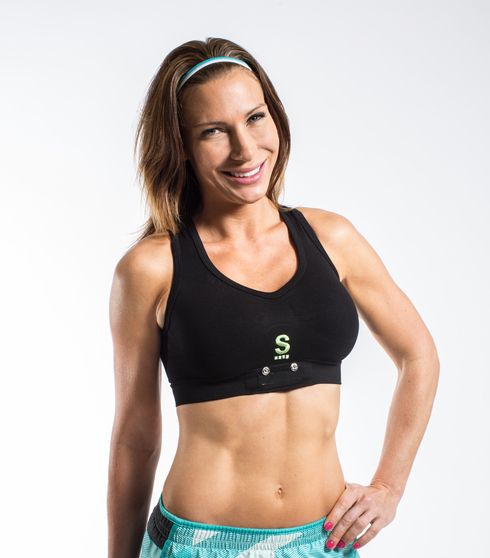 source
First there were sports bras, now there are smart bras. In addition to being supportive, there are sensors inside the fabric. This bra monitors your heart rate and other fitness levels.
SEE ALSO: 10 Embarrassing Moments At The Gym You Wish Never Happened To You.
[/gallerypage]
[/onepage]