Life
19 Ads That You Should Remember Wherever You Go
Today, most ads are created to sell a product. Advertisers are more worried about emptying consumers' pockets than instructing them. But for once, the following ads highlight social, environmental, and health problems in a creative and ingenious way.
Buckle up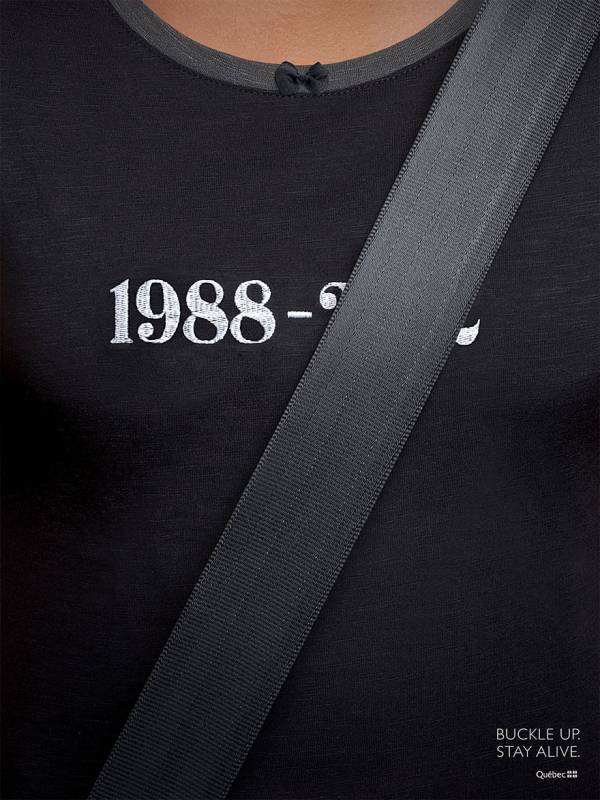 Take good care of your pets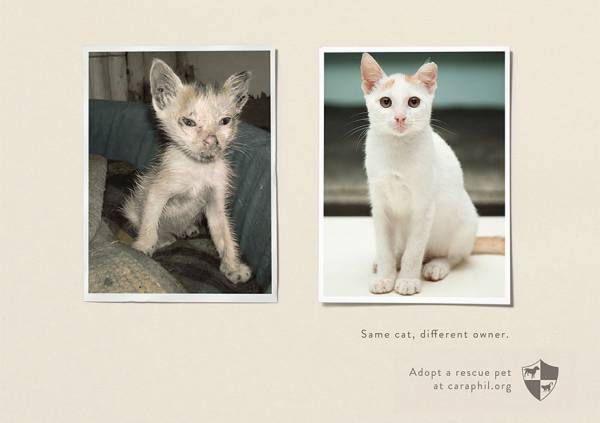 Be mindful of what you buy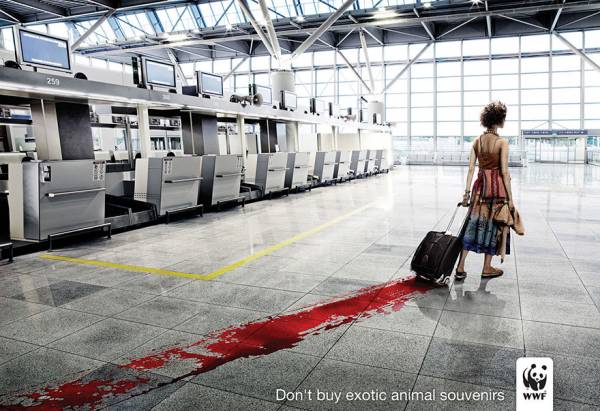 Remember those who struggle to make ends meet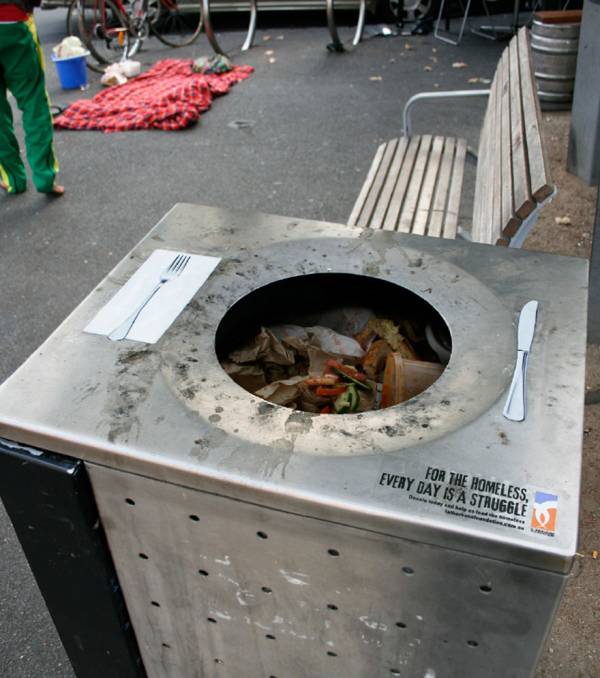 Think green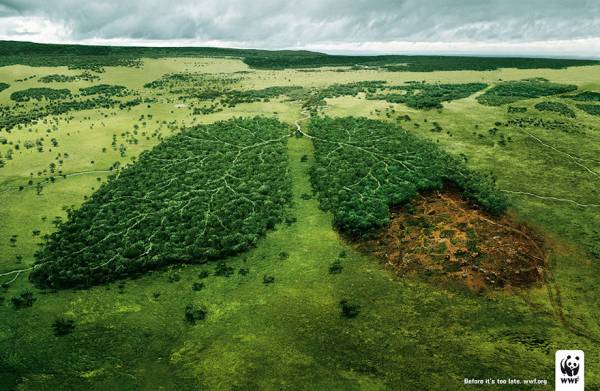 Feed the needy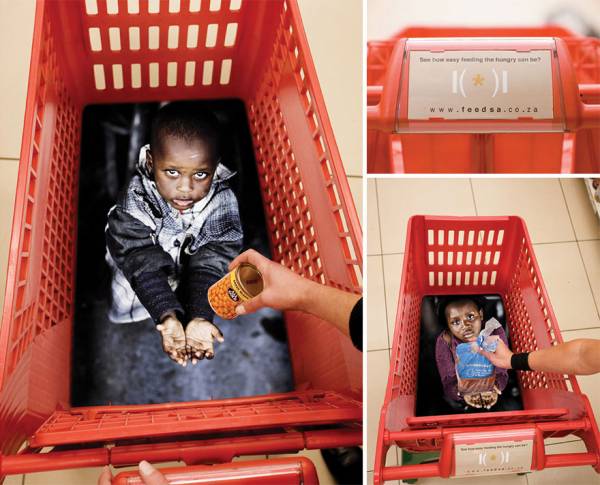 Be mindful of the junk you throw in the ocean because it will end up right back on your plate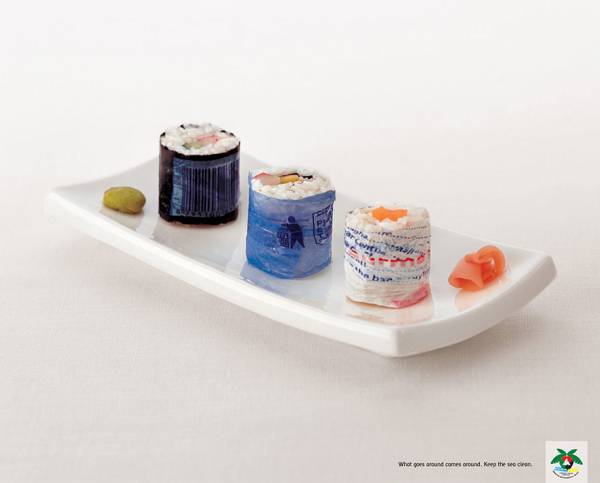 Remember that you are not the only one on Earth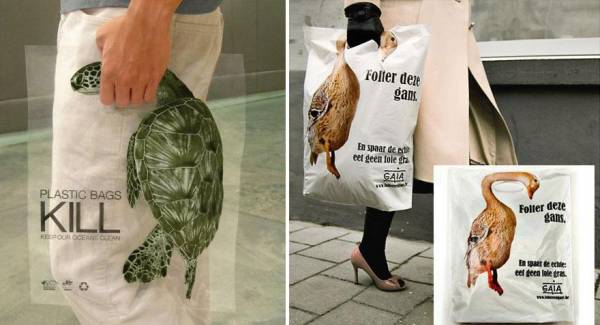 Watch out for pedophiles. They can be anywhere.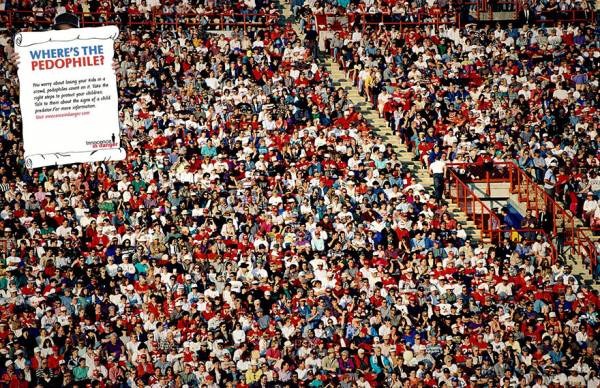 Protect the animals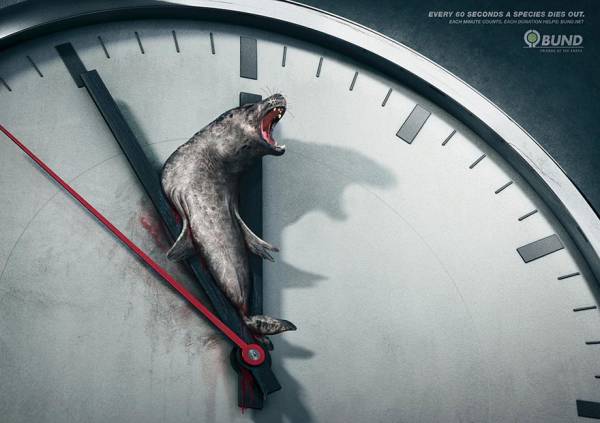 Keep guns away from kids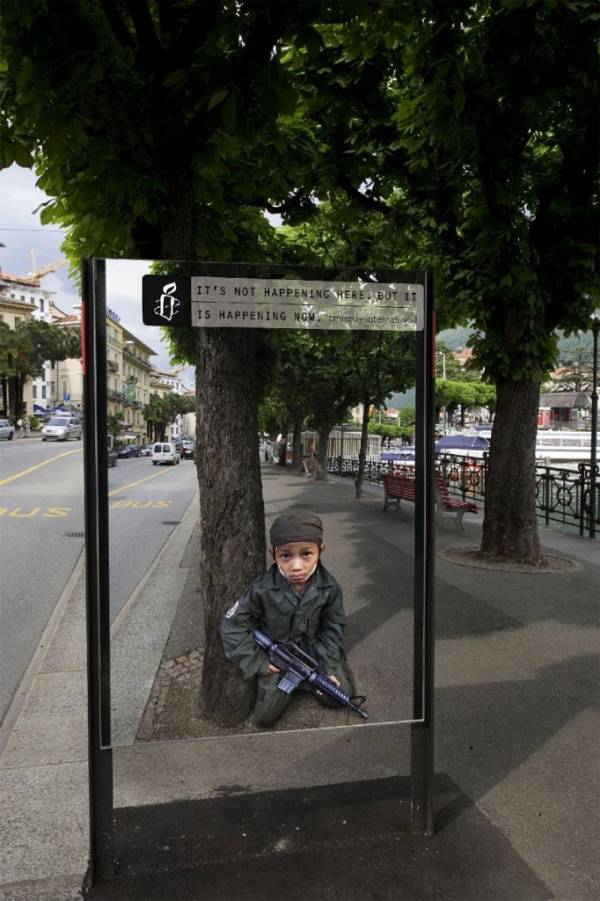 Drive carefully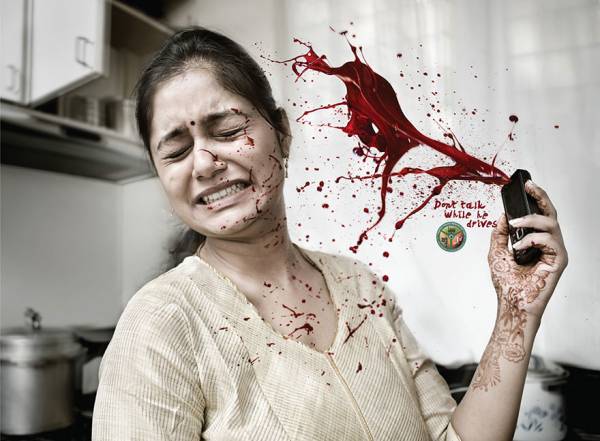 Save the birds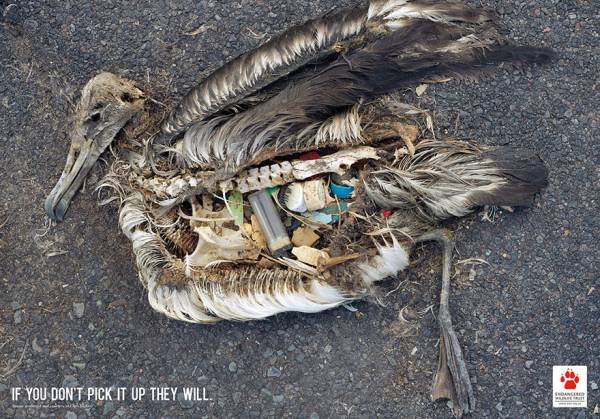 Don't talk about it, be about it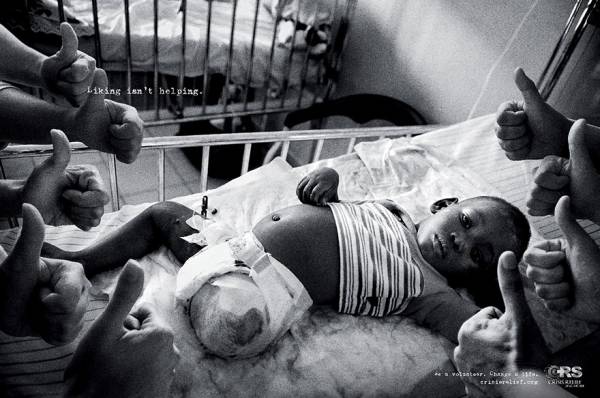 Save the planet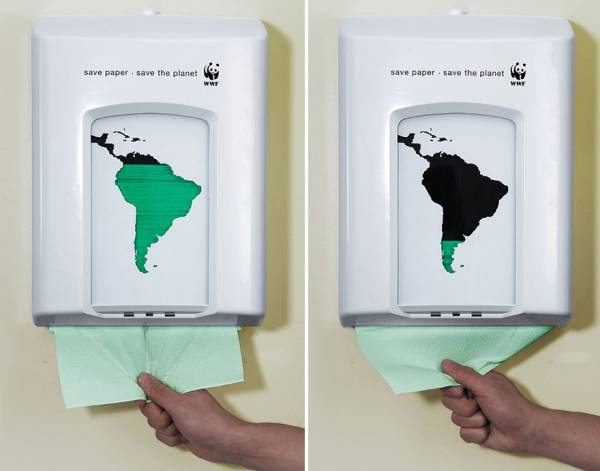 Treat everyone equally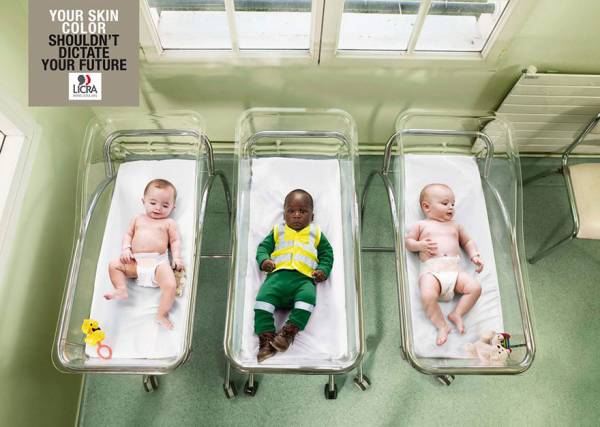 Don't drink and drive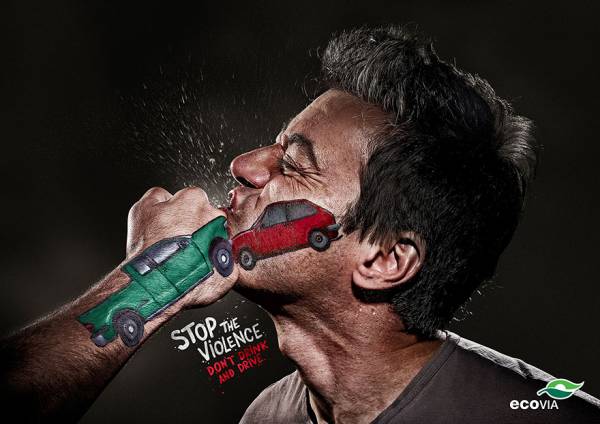 Don't smoke if you would like to stay young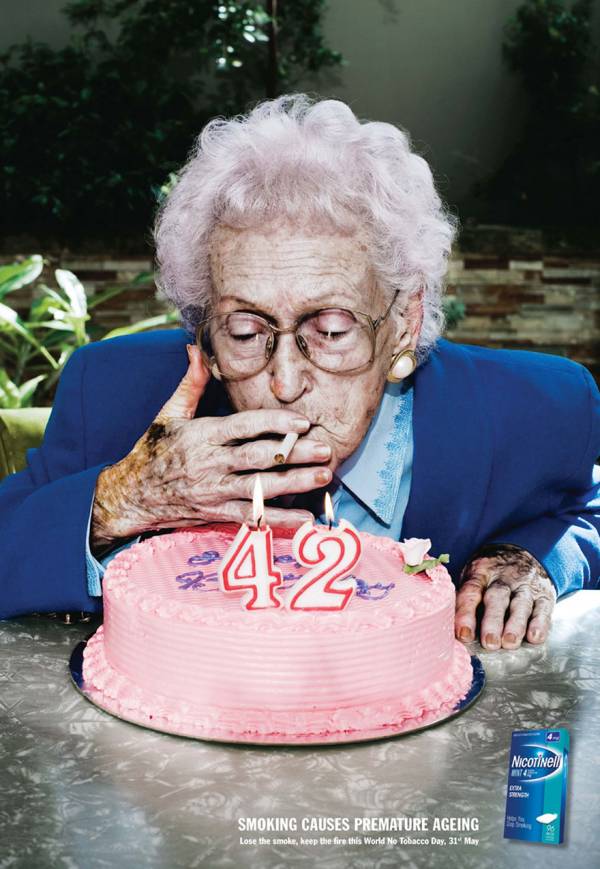 Eat right