[onepage]
[gallerypage]
The Nigerian film industry, better known as Nollywood, is the second largest film industry in the world. The $3 billion business is larger in volume than Hollywood and is placed right behind India's Bollywood. Nollywood is, therefore, full of talented and attractive people. In no particular order, here are 12 of the most beautiful actresses in Nollywood.
1. Tonto Dikeh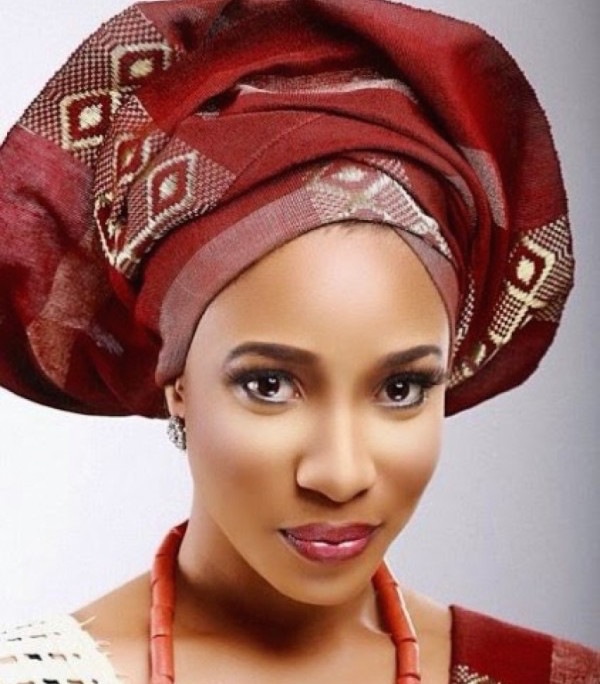 Dikeh was first noticed on a reality show called The Next Movie Star. She was the runner-up on the show. Her big break was starring in the movie Holy Cross. After her outstanding performance, movie offers came pouring in. She became known for playing the "bad girl" role, especially after taking part in the controversial film Dirty Secret.
[/gallerypage]
[gallerypage]
2. Kate Henshaw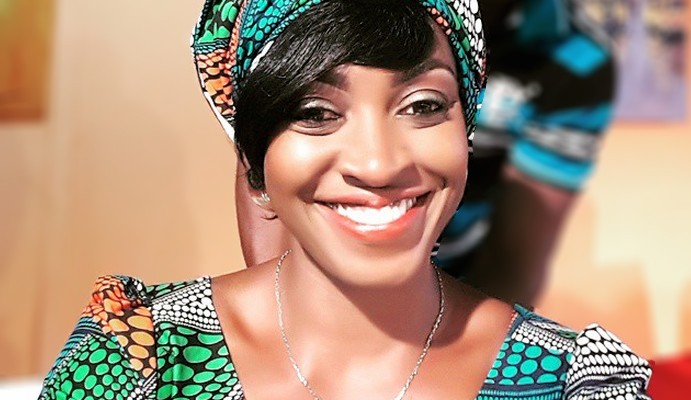 Henshaw's first role in a major Nollywood production was the 1993 film When the Sun Sets. She went on to act in over 40 Nollywood movies. She won the 2008 Africa Movie Academy Award for Best Actress for her role in Stronger than Pain.
[/gallerypage]
[gallerypage]
3. Stephanie Okereke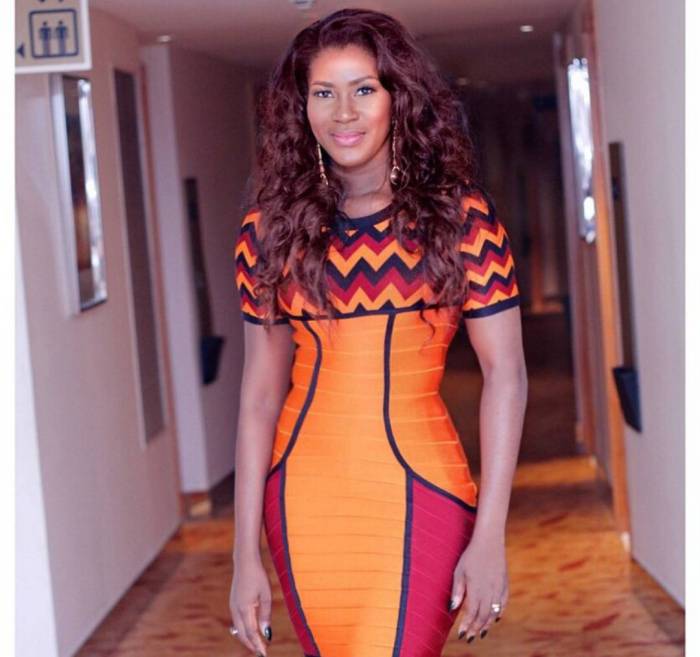 Okereke began acting when she was a teenager and has been in more than 90 movies. In 2002, she was the runner-up for the Most Beautiful Girl in Nigeria pageant. A year later, she won her first acting award – the Reel Award for Best Actress. In 2006, she won the 2006 Afro Hollywood Best Actress Award. She has been nominated for an African Movie Academy Award for Best Actress three times. She directed, wrote, produced and starred in the film Through the Glass, which was nominated for the African Movie Academy Award for Best Screenplay in 2009.
[/gallerypage]
[gallerypage]
4. Rita Dominic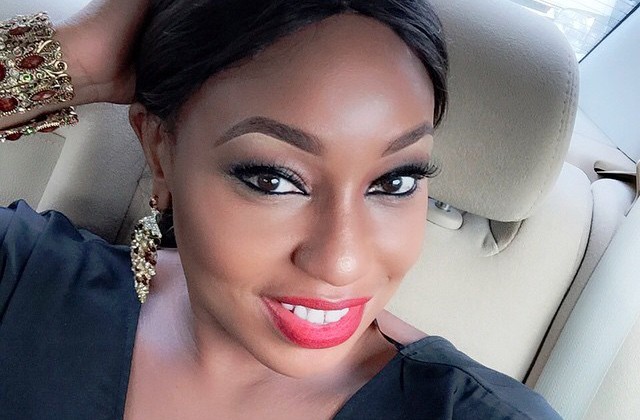 Dominic belongs to the Royal Waturuocha family of Aboh Mbaise region.  She began acting when she was young, starting off in school plays and then working her way up to children's shows and then movies.  She has been in over 100 Nollywood film and won the African Movie Academy Award for Best Actress in a Leading Role in 2012.
[/gallerypage]
[gallerypage]
5. Genevieve Nnaji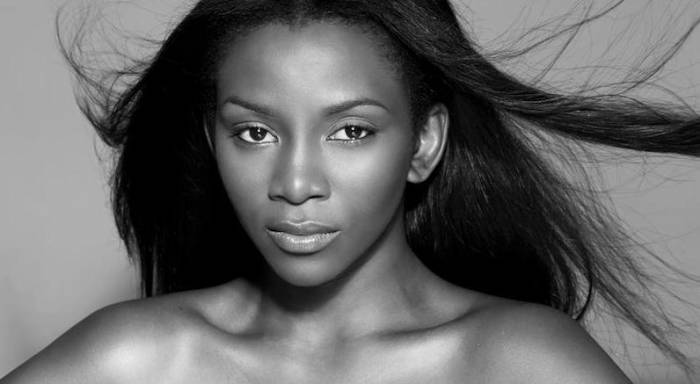 Nnaji is often called The Queen of Nollywood. Her work has been so influential that the Nigerian government honored her as a member of Order of the Federal Republic. She began acting at age eight in the soap opera Ripples. She moved to movies when she was 19. She won the Best Actress award at the 2001 City People Awards and the 2005 African Movie Academy Awards.
[/gallerypage]
[gallerypage]
6. Ini Edo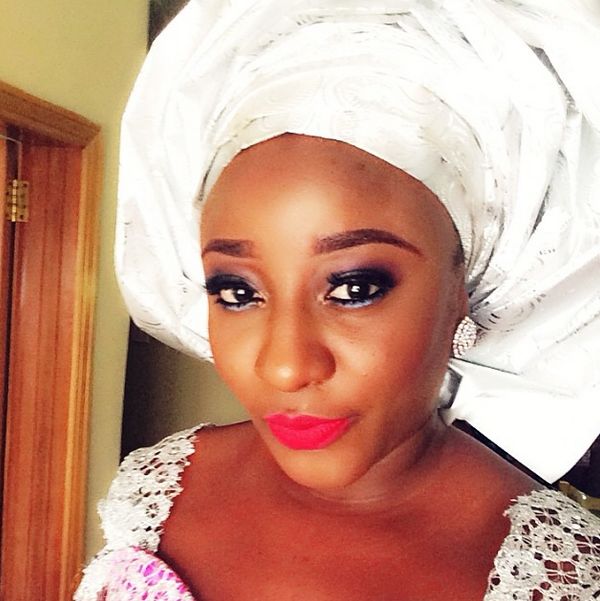 After studying Theatre Arts at the University of Calabar, Edo played in more than 200 movies. She has been nominated for several awards, such as the Nollywood Film Awards. She won the Best Supporting Actress prize at the 2013 Nollywood and African Film Critics Award.
[/gallerypage]
[gallerypage]
7. Mercy Johnson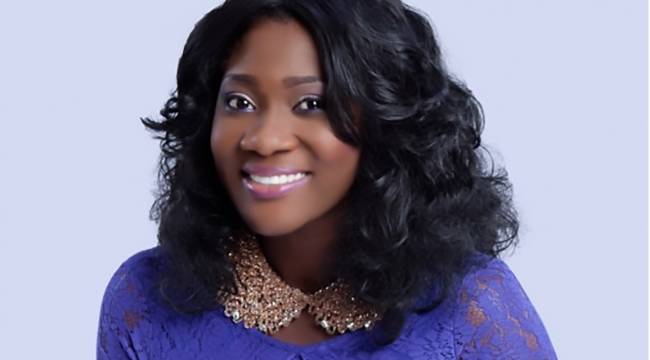 Johnson came from a humble background. Now she is one of the highest paid actresses in Nollywood. She was inspired to go into acting by Genevieve Nnaji. Johnson made her debut in the 2005 film The Maid and has been in high demand ever since.   
[/gallerypage]
[gallerypage]
8. Stella Damasus-Adoberin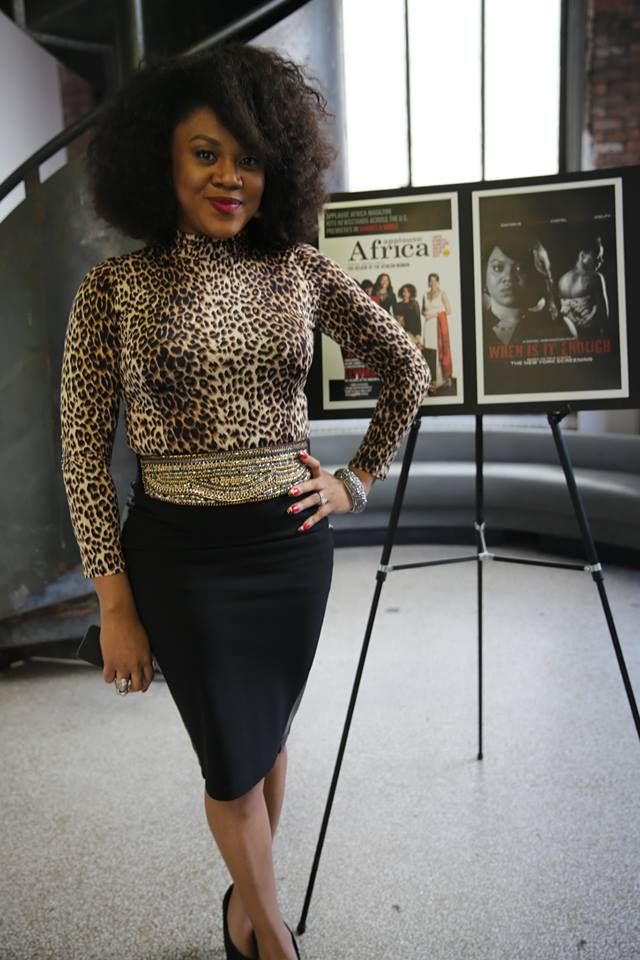 Damasus had her breakout role in the film Breaking Point, which made her a star in Nollywood.  Her work in the movie Real Love made her well-known throughout Africa and internationally.   She has been nominated for awards in Nigeria, Ghana, South Africa, Dublin, London and the United States
[/gallerypage]
[gallerypage]
9. Omotola Jalade Ekeinde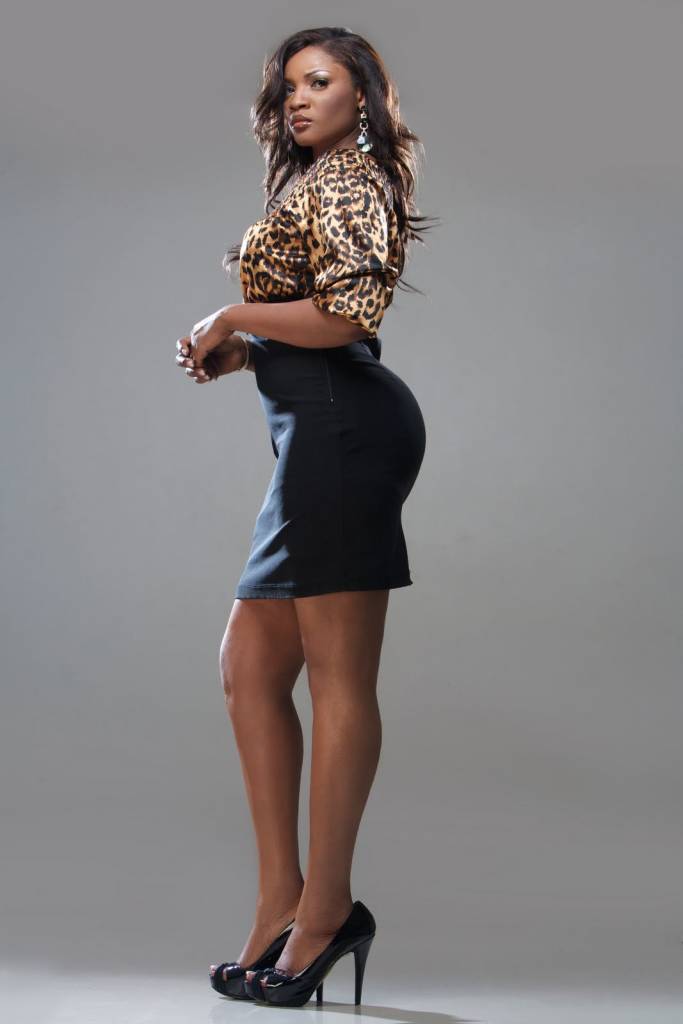 She began her career in the entertainment business as a model, which led to acting jobs. In 1995, she made her Nollywood debut and became a household name in the film Mortal Inheritance. Her work in that movie was awarded "The Best Actress in an English Speaking Movie" and the "Best Actress Overall" at the 1997 The Movie Awards (THEMA). Omotola has been in the movie industry for more than 20 years now.
[/gallerypage]
[gallerypage]
10. Yvonne Nelson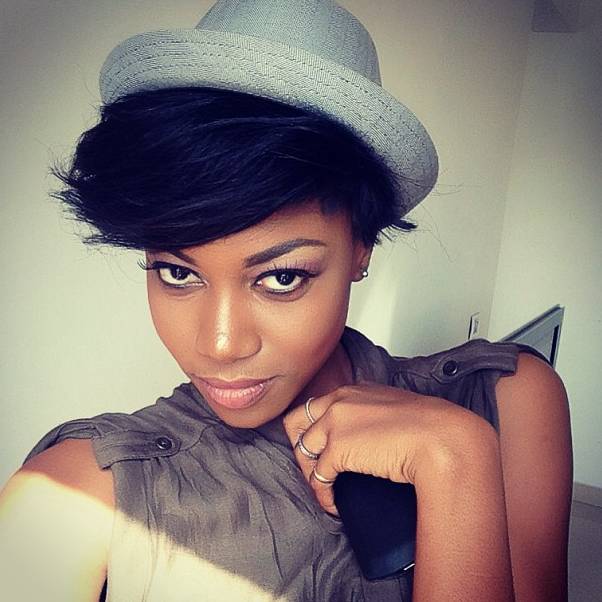 Nelson, who is originally from Ghana, launched her career in Nollywood in 2007 in her first collaboration with Genevieve Nnaji. Nelson was named the Hottest Ghanaian Actress in Nollywood at the City People Awards, in 2013.
[/gallerypage]
[gallerypage]
11. Dakore Egbuson-Akande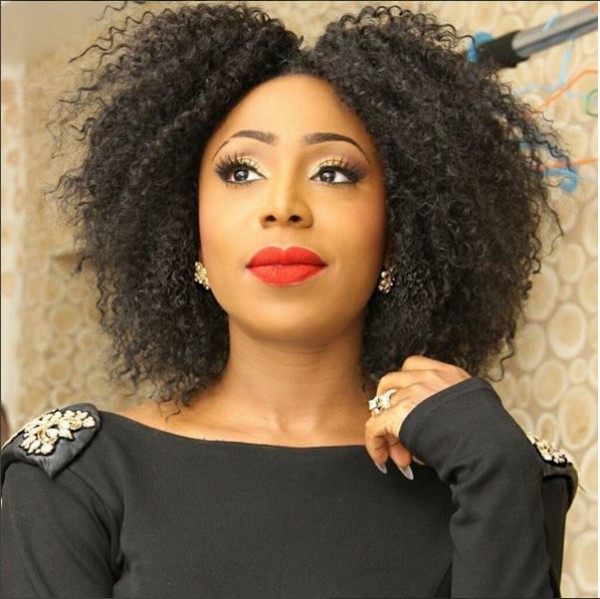 She dropped out of college due to strikes and moved to London to hone her acting craft. Before she moved, she starred the four Nigerian films Silent Tears, Play Boy, Tentacles and She Devils. She was still in London when the movies were released. But she received such a good response from them that she moved back to Nigeria and started working in Nollywood.
[/gallerypage]
[gallerypage]
12. Osas Ighodaro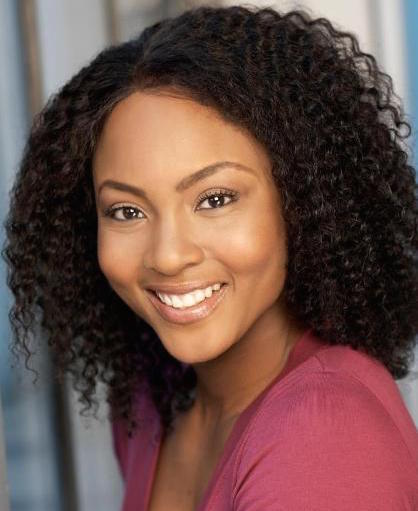 Ighodaro is a Nigerian- American actress. She was born in New York City and won the Miss Black USA Pageant in 2010. After completing her studies, she visited Nigeria, where she only intended to stay for six months. But as she began working in the television and film industries, she decided to stay in the country. She is now an established and successful actress in Nollywood. 
SEE ALSO: 10 African Actors And Actresses That Hit The Big Time. 
[/gallerypage]
[/onepage]