Sport
12 Football Player's Extravagant Homes. One Of Them Is Reportedly Haunted!
5. DIDIER DROGBA – 11 million euros
The Ivoirian footballer lived in this 800 square meter palace. The mansion has 7 bedrooms and 8 bathrooms. Similarly to most football players, he owns homes all over the world. By the way, his house in Côte d'Ivoire was vandalized in 2011.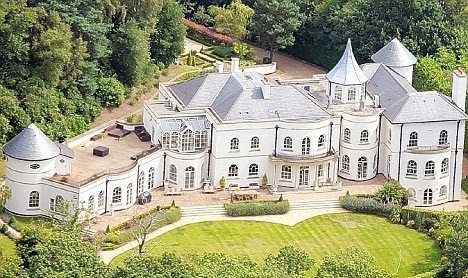 {adinserter CNP15}