2014 was a year full of pertinent discoveries related to weight management. The following 10 discoveries have enlightened to world on the obesity and fat loss subjects.
1. You will burn fewer calories working on the nightshift
According to a study led by the University of Colorado, nightshift workers burn fewer calories than day shift workers. In order to regulate your weight, it is important to reduce your calorie intake if you are among those who work at night.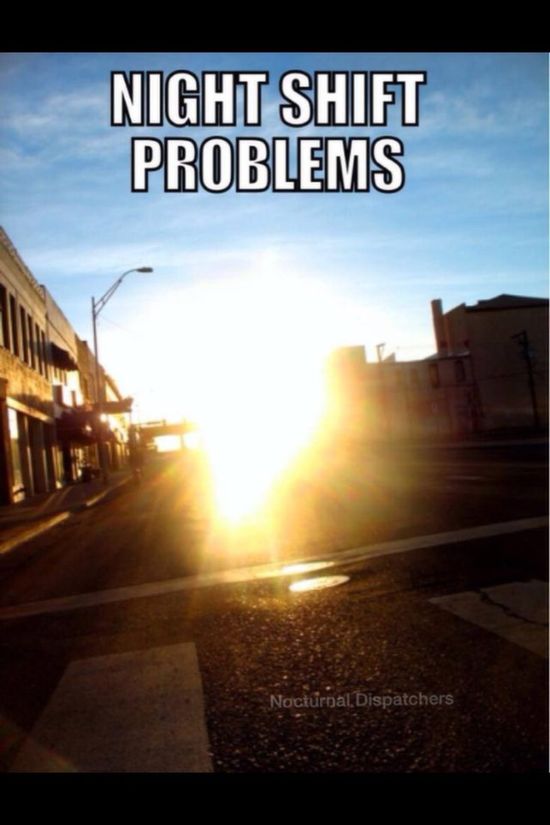 source : pinterest
{adinserter CNP5}