Music
12 Surprising Facts Many Of You Did Not Know About Muhammad Ali
Born Cassius Clay, Muhammad Ali was a boxer, an activist, a comedian, and a musician. Here are some facts that only a few know about your favorite boxer.
1. He started his boxing career because of a bike
When he was 12 someone stole Cassius Clay's bike. The disappointed kid filed a complaint to officer Joe Martin who was also a boxing coach. After filing the police report, officer Martin handed young Cassius a gym membership form.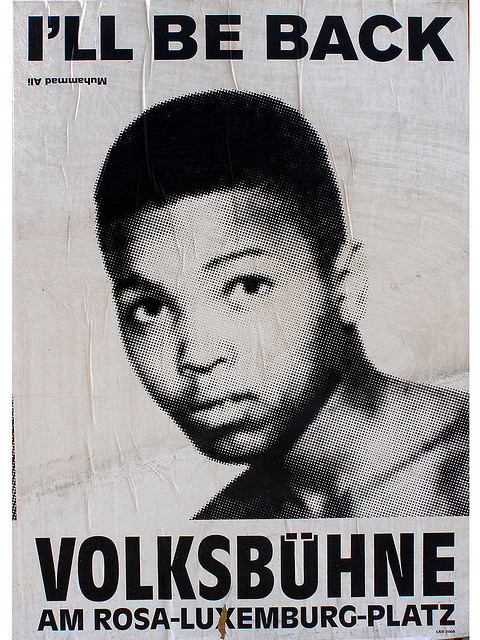 source : flickr
{adinserter CNP5}