Life
You Will Never Believe What These 11 Seniors Do At Their Age
Vladimir Yakovlev is a Russian journalist and photographer who compiled a few photos of older people enjoying their hobbies. The compilation of pics is called "Age of Happiness", and all we can say is that despite their age, these seniors are SUPER AWESOME!
1. Lloyd Kahn, 79 years old
He started skating at 65, and he is now 79 and loving it.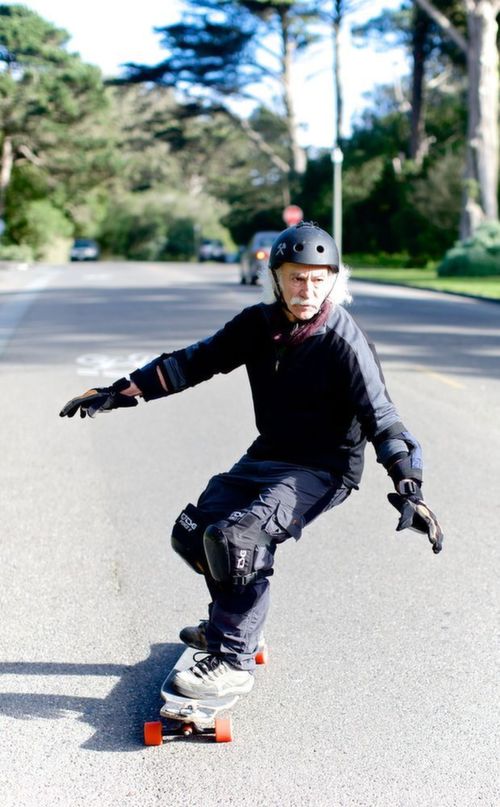 source : pinterest
{adinserter CNP5}