When Tiwa Savage was first trying to break into Nigeria's music industry, she faced a lot of discouragement. She was told that she would never be on the same stage as Nigeria's most popular musicians. Today, she is one of the most popular female artists in Africa.
Beginning as a backup singer
Savage was born in Lagos, but her family moved to London when she was 11 years old. She began her musical career at just 16 as a backup singer for artists like George Michael, Mary J. Blige, Kelly Clarkson, and Andrea Bocelli.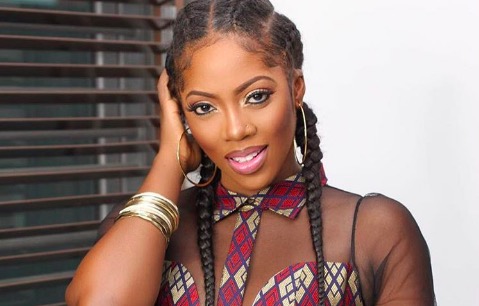 Education was always a priority
Though she started performing at an early age, Savage always considered education a priority. She graduated from the University of Kent with a degree in Business Administration. She then moved to the US to attend Berklee College of Music and earned a degree in professional music. She was a bit older than the other music students, but she believed that her background in business was an advantage:
"Sometimes when people see that you're educated and you know what you're talking about, they don't really want to mess with you, swindle you or something," she once said.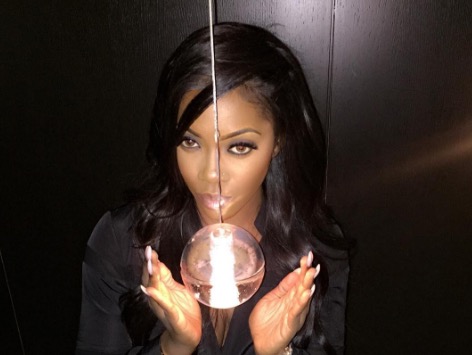 Her first taste of fame
While she was attending school, Savage was a contestant on The X Factor UK, a popular reality music competition show. She made it all the way to the top 24. This was her first true exposure to what fame was going to be like.
"You have to always realize that people are watching," she said. "When I got the bad news that I wasn't getting through [to the final 12] it was a really painful time. But you still have to learn how to hold that until you get home. Because you don't want to just let everything out. People admire you and want to see that you're strong; they don't want to see you breaking down."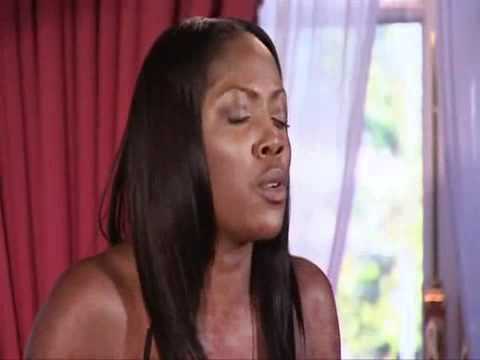 Focusing on writing
After the show, Savage focused on songwriting for a while. She was signed to Sony/ATV Music Publishing in 2009 and wrote for Babyface, Kat Deluna, Fantasia Barrino, and Monica. Her collaboration with Fantasia on the song "Collard Greens & Cornbread" earned Fantasia a Grammy nomination in 2010.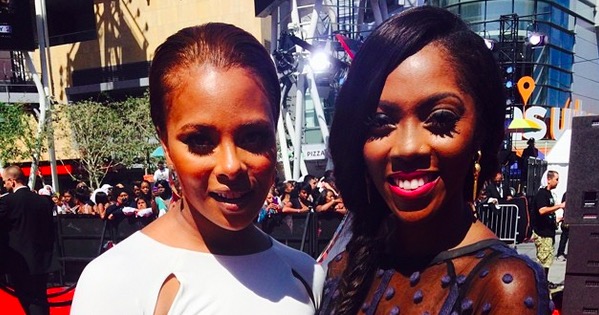 Breaking into Nigeria's music industry
While Savage loves writing, she finds writing for herself more rewarding. She decided to return to her native Nigeria to build a music career. She began recording her debut album Once Upon a Time in 2010. However, she faced a lot of discouragement.
 "They told me that people who came before me were not really welcomed home, and that it is even worse for a female singer," she remembers. "They even said there was no way I could be on the same stage with the likes of Tuface, Wizkid and many others."
Despite facing adversity, Savage managed to believe in her dreams and kept working on her music. Her debut single "Kele-Kele Love" released in 2010 was successful enough to launch a career.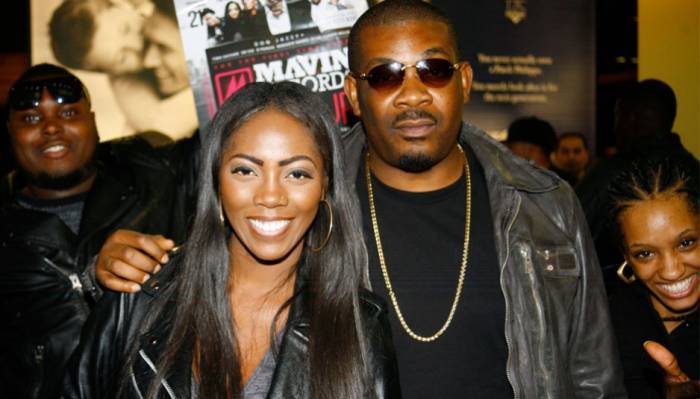 On top of the world
Savage's second single "Love Me 3x" was even more popular than "Kele-Kele Love". The response encouraged her to finally settle down in Nigeria. In 2011, she co-hosted season two of Nigerian Idol with ILLRymz. She also became the first African female artist to sign an endorsement deal with Pepsi. Over the last five years, Tiwa Savage has been nominated for awards at countless music events across the world including the Nigeria Entertainment Awards, the World Music Awards, the Channel O Music Awards. Most recently, she was nominated for African Artiste of the Year at the Vodafone Ghana Music Awards and Artiste of the Year (Female) at the City People Awards. Her momentum does not seem to be slowing down anytime soon. Her sophomore album, R.E.D, was released in December 2015. It features high-profile artists in the Nigerian music industry such as Don Jazzy, Olamide and 2Baba.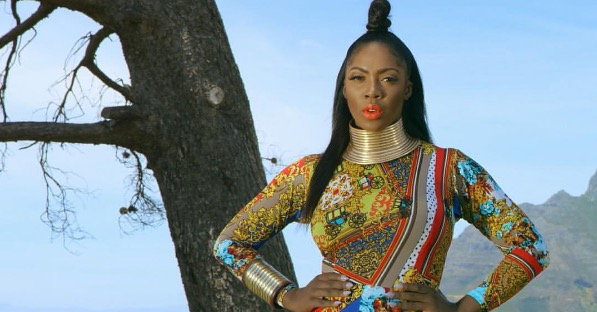 Watch Tiwa Savage's latest music video below:
SEE ALSO: Mafikizolo, DJ Maphorisa And Diamond Platnumz Just Dropped A Music Video.