[onepage]
[gallerypage]
The standard of beauty for models these days is to be impossibly tall and rail-thin. Plus-size models are booking more campaigns and magazine features. These 11 models will remind you that in this world, people come in all different shapes and sizes, and they are all beautiful.
1. Kate Dillon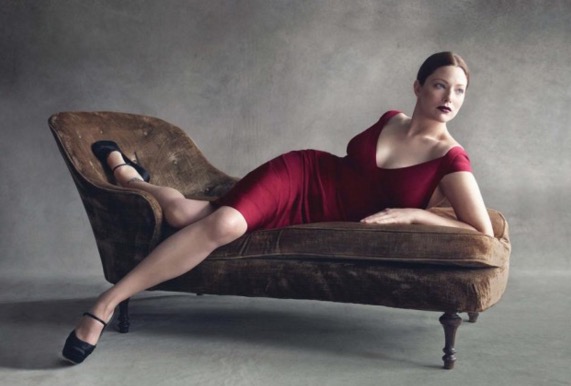 Dillon has been a trailblazer for plus-size models. She began her career as a standard sized model but left the industry to recover from an eating disorder. She returned to modelling at a healthier and happier weight and became the first plus-size model to appear in U.S. Vogue and on a Gucci campaign.
[/gallerypage]
[gallerypage]
2. Philomena Kwao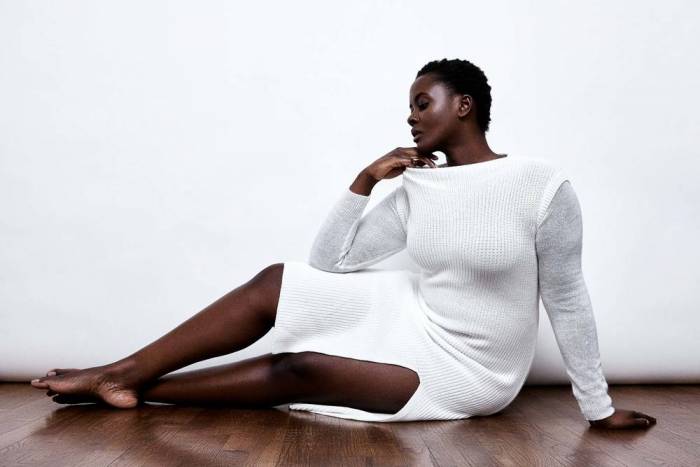 This London-born Ghanaian model was discovered in a UK nationwide modelling competition to find a new plus-size model. She has been featured in editorials for Essence Magazine, Cosmopolitan UK and Pride magazine and has modelled for international brands such as Torrid, Nordstrom, Lane Bryant and Evans.
[/gallerypage]
[gallerypage]
3. Candice Huffine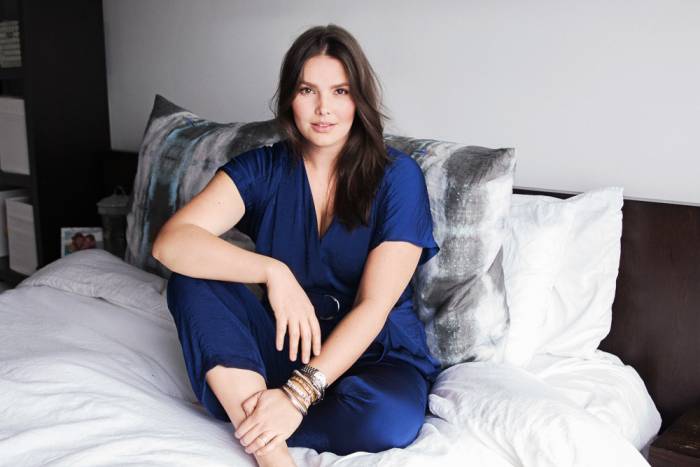 Huffine began modelling when she was 14. At a US size 6, she was signed to her agency's plus division. She became well-known after gracing the cover of Italian Vogue and posing for the Pirelli calendar. Huffine shared that she is very grateful she started her in plus-size modelling.
"I don't want to make it sound like the slim girls live a terrible life. They don't. For me, personally, if my body wasn't meant to be that way and I had to struggle with that for many years, I would be a wreck," she said.
[/gallerypage]
[gallerypage]
4. Myla Dalbesio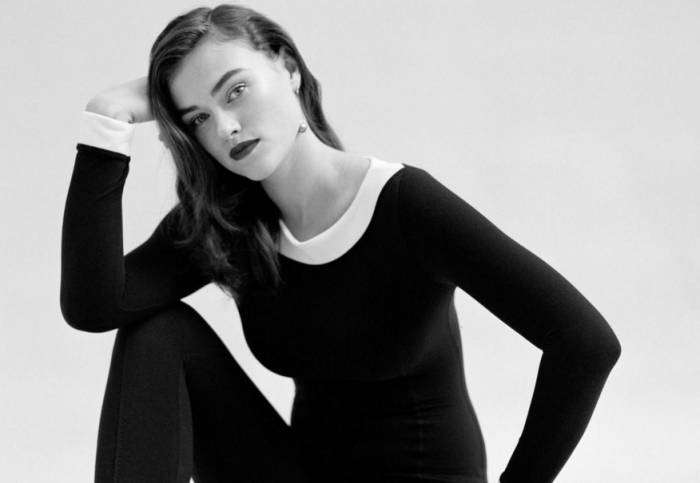 Dalbesio was the center of some controversy. She shot an ad for Calvin Klein and, at a US size 10, was categorized as a plus-size model. Critics accused Dalbesio of not being big enough for a plus-size model. She then fired back and said that her body type – which is "in the middle" of the spectrum – does not a lot of representation in the fashion industry.
"I'm not skinny enough to be with the skinny girls and I'm not large enough to be with the large girls , and I haven't been able to find my place. As such, 'this [campaign] was such a great feeling," she said.
[/gallerypage]
[gallerypage]
5. Donna Grant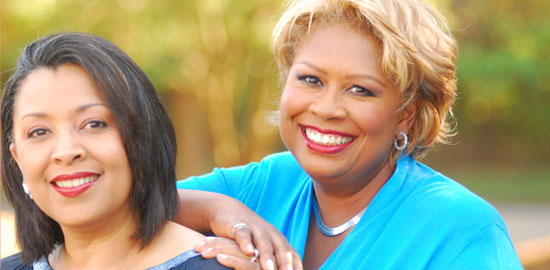 Grant has been an ambassador for Ford and has posed for the magazines Essence, McCalls and Woman's Day. While working, she met fellow plus-size model Virginia DeBerry and the two collaborated on Maxima: a fashion and lifestyle magazine for plus-size women. They came out with three best-selling novels together.
[/gallerypage]
[gallerypage]
6. Sunday Omony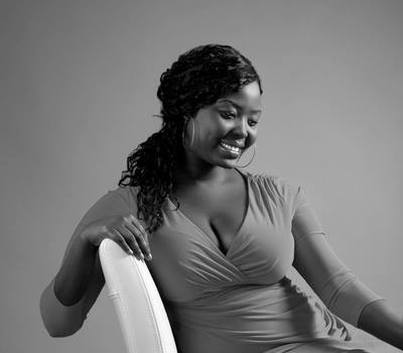 This Ugandan-Canadian beauty has modelled for labels like Old Navy, Penningtons, Swimco, Toni Plus, Joseph Ribkoff, Bellisima Fashions, and The Bay. She has been featured in publications such as VOGUE Italia's VOGUE Curvy, Reader's Digest, ELLE Magazine, Plus Model Magazine, and more.
[/gallerypage]
[gallerypage]
7. Barbie Ferreira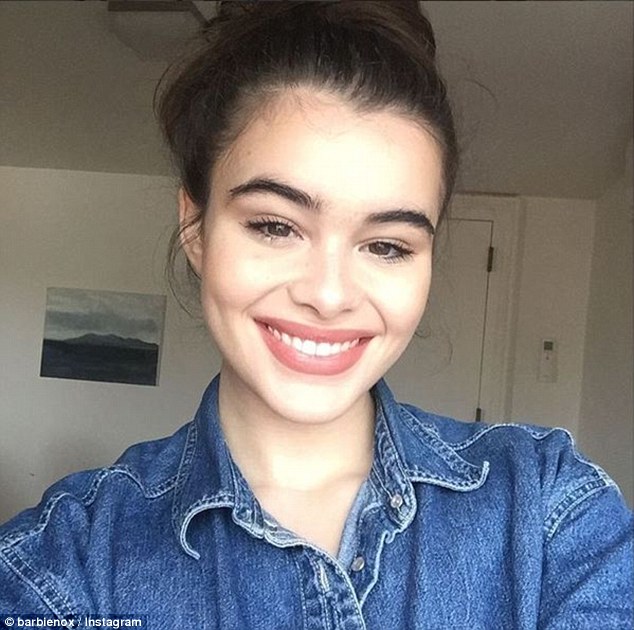 Ferreira has become famous on social media for posting unretouched photos of her curvaceous body. So far, she has earned more than 70 thousand followers on Twitter and almost 300 thousand on Instagram. She booked a campaign for American Eagle's loungewear brand aerie.  
[/gallerypage]
[gallerypage]
8. Tara Lynn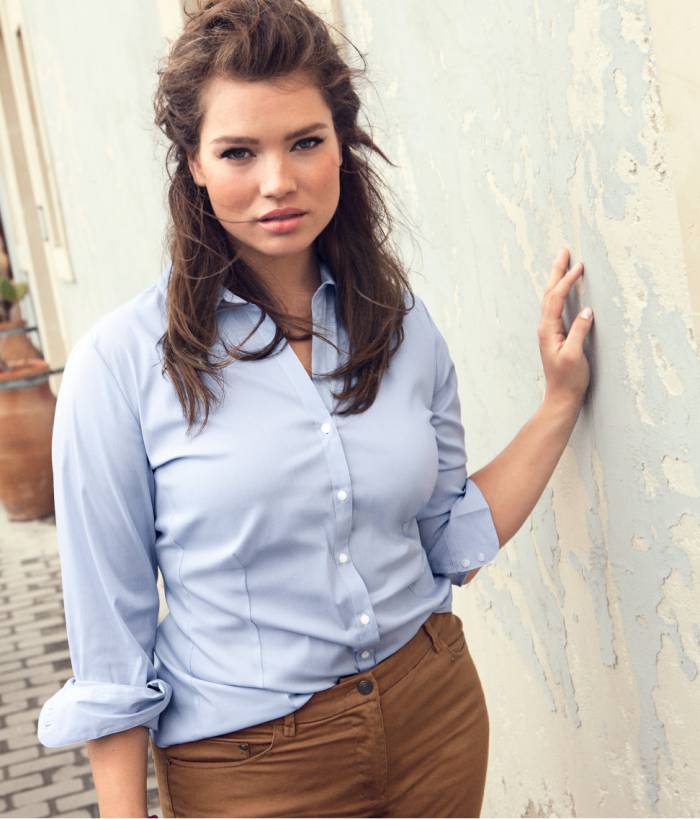 This American lingerie model has been on the cover of Elle Quebec and Vogue Italia. She has been featured in V Magazine, French Elle's plus-size fashion shoot, and Glamour. Lynn has also modelled for brands such as Lucky Fall Jeans and H&M.
[/gallerypage]
[gallerypage]
9. Ashley Graham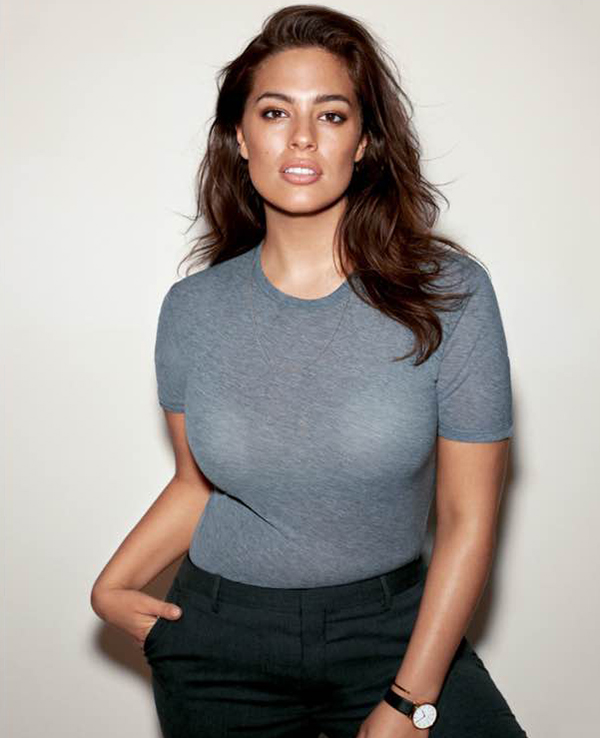 Graham made waves in the fashion industry for being the first plus-size model to appear on the cover of Sports Illustrated. Her other magazine appearances include Vogue, Harper's Bazaar, Glamour, and Elle UK. She is a lingerie model for Lane Bryant and has appeared in campaigns for Levi's. 
[/gallerypage]
[gallerypage]
10. Clémentine Desseaux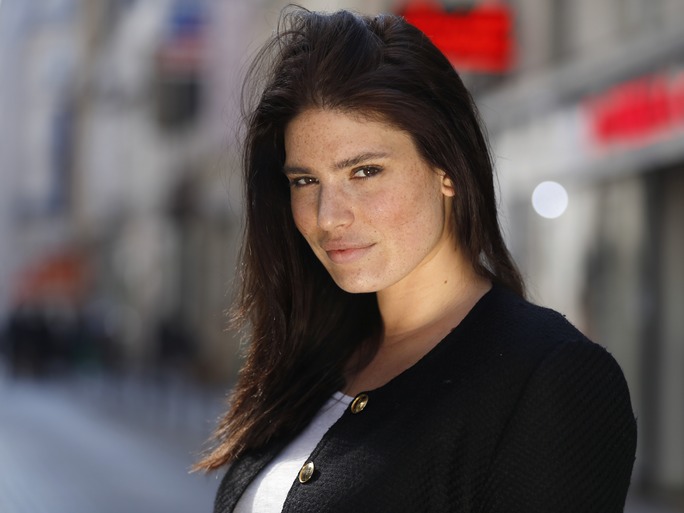 The French model took the internet by storm when she posted an Instagram video of her promoting Louboutin's Rouge Velvet Matte lipstick. The video was so well done that several media outlets thought it was an official ad. She is based in New York City and also runs a blog.
[/gallerypage]
[gallerypage]
11. Liris Crosse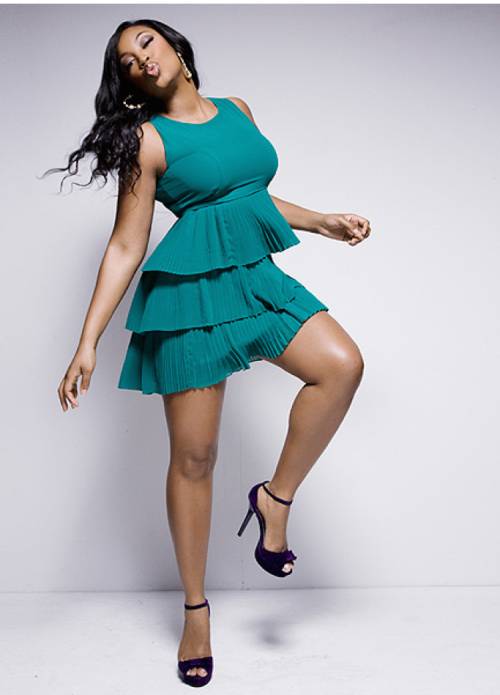 Crosse has been referred to as "The Naomi Campbell of Plus." She has been featured in Essence, Honey, XXL, The Source, Black Elegance, Glamour, Seventeen, YM, and Girl. She landed campaigns for Lane Bryant, Ashley Stewart, Pelle Pelle, Karl Kani and Davouchi. She has also appeared in music videos for artists like Jennifer Lopez and Jay Z.
SEE ALSO: A 10-Year-Old Nigerian Designer Who Started A Plus-Sized Clothing Line Is Earning Recognition.
[/gallerypage]
[/onepage]