Jules Shungu Wembadio Pene Kikumba, better known by his stage name Papa Wemba, passed away on Saturday night. He was performing at the Urban Music Festival in Abidjan, Côte D'Ivoire when he suddenly collapsed on stage. He died before he could be taken to a hospital. He was 66 years old. The cause of death has not yet been confirmed. He had reportedly been sick that morning. His passing is being mourned all over the world.
A king of African music
Wemba was a founding member of the band Zaiko Langa Langa and went on to have a successful solo career. He collaborated with legends such as Peter Gabriel and Stevie Wonder. His fame spread across Africa to the French-speaking world, and beyond. He had earned the nicknames "the Congolese King of Rumba" and "the King of Rumba Rock." He was one of the most influential African musicians. 
"I would put him in the same bracket as Fela Kuti when it comes to influence on African music." Seun Kuti, Fela's son, paid homage to Wemba on his Instagram. "I love u and will miss u always grand master of rhumba rock and a king of African music," Seun posted in the caption.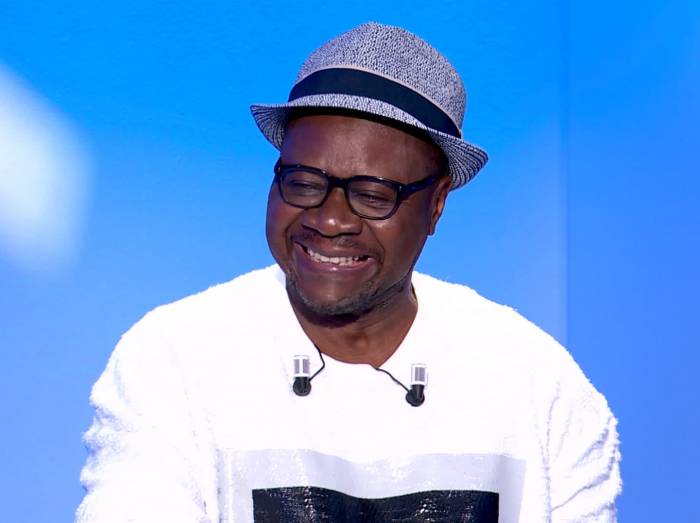 A true trendsetter
Wemba was a trailblazer for the soukous music genre and the Sapeur style. He was known for modernizing Congolese rumba by merging it with Western pop, rock, and rap. Papa Wemba also popularized and led the Sapologie: a social movement that promotes high standards of hygiene, grooming, and a smart sense of style. The formal and clean cut style is meant to contrast the run-down infrastructure the followers may live in. The style also evolved as a form of rebellion from colonialism. Wemba's fashion sense consisted of colorful designer outfits. He once said that he was partially inspired by his parents who, according to him, were "always well put together, always looking very smart."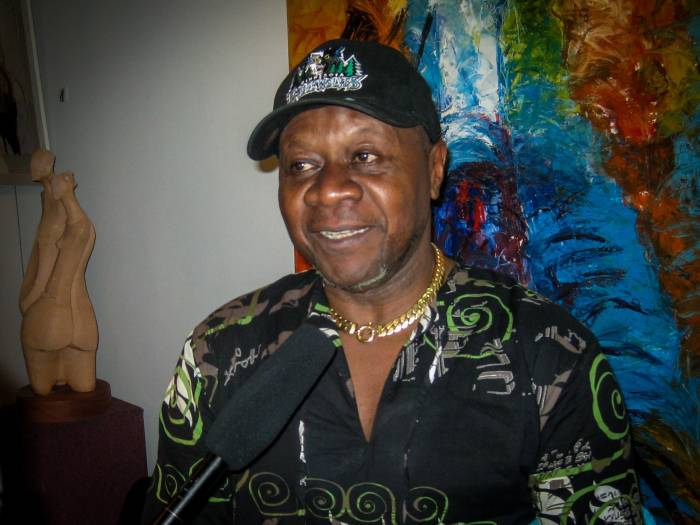 A great loss
Wemba was so influential that even Congolese government officials commented on his passing. Culture Minister Baudouin Banza Mukalay said that his death a "great loss for the country and all of Africa." And President Joseph Kabila also expressed his condolences. There will probably be official events held in the musician's honor this week.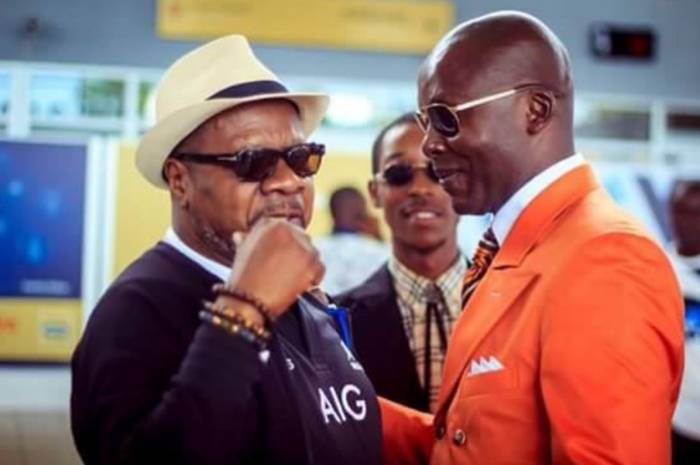 SEE ALSO: 10 African Artists Who Became Super Wealthy Living Their Dream.