U.S. President Barack Obama signed the Electrify Africa Act into law. The act could bring power to at least 50 million people living in sub-Saharan Africa by 2020.
Improving lives
The act unanimously passed the House of Representatives and Senate. Through a system of loans, 20,000 megawatts of electricity will be added to the continent's grid by 2020. Tennessee Senator Bob Corker and Chairman of the Senate Foreign Relations Committee, who sponsored the act, said that it consists in:
"Creating a favorable environment for private investment to bring reliable, affordable electricity to millions of people in Africa for the first time can be a real game changer in development throughout the region. By establishing an-all-of- the-above approach for expanding power generation in Africa through private capital, we can help reduce poverty and fuel economic growth."
House Foreign Affairs Committee Chairman Ed Royce called the act a game changer for businesses and schools without enough electricity.
 "Too many families resort to using charcoal or other toxic fuel sources, whose fumes cause more deaths than HIV/Aids and malaria, combined," he pointed out.
Senator Ben Cardin added that the plan will help address poverty and aid economic growth.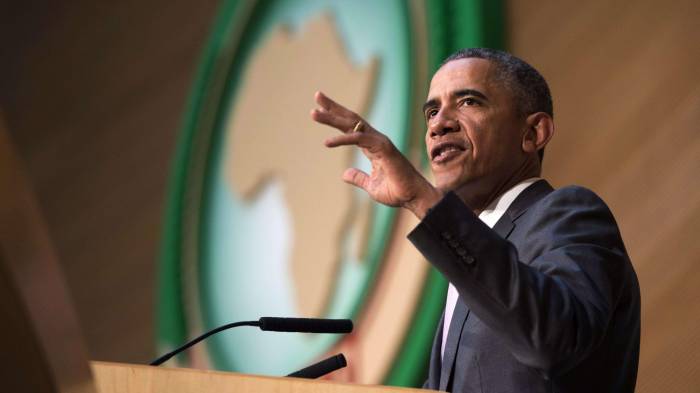 A long-term solution
The act took about two years to pass through both houses of Congress. Initially, it was criticized for not having a regional approach or a long-term commitment. The Obama administration worked hard to rectify these issues. The legislation is designed to continue after Obama finishes his presidency. The government had committed $7 billion and received $43 billion in pledges from public and private partners. There is a strategy spanning several years. The main objectives are to increase power production, reliability, and affordability, strengthen electrical infrastructure, maximize financial sustainability, and to improve non-discriminatory access to power. The act also outlines a few reforms that sub-Saharan African governments need to undertake in order to reap the benefits of private investment. This includes reforms that allow third parties to connect to the grid, permit independent power producers and public-private partnerships to participate, and encourage private sector investment.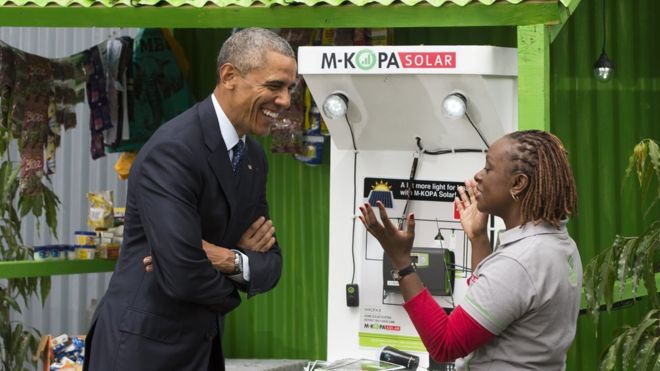 Positive reactions
Nonprofit organization Oxfam America responded positively to the news. Sasanka Thilakasiri, the Senior Policy Advisor for Climate Change & Energy, said in a statement:
 "Oxfam applauds the signing of the Electrify Africa Act of 2015, which aims to provide electricity access to people in sub-Saharan Africa, an area where a lack of access to electricity severely cripples the livelihoods and development of over 600 million people."
 Oxfam had helped improve the legislation. Their research shows that sustainable and renewable energy is the best method for developing nations in Africa.  
"Oxfam looks forward to continue working with the Obama Administration and Congress to ensure that the energy and development needs of the poor are being met through programs like the Electrify Africa Act and Power Africa Initiative."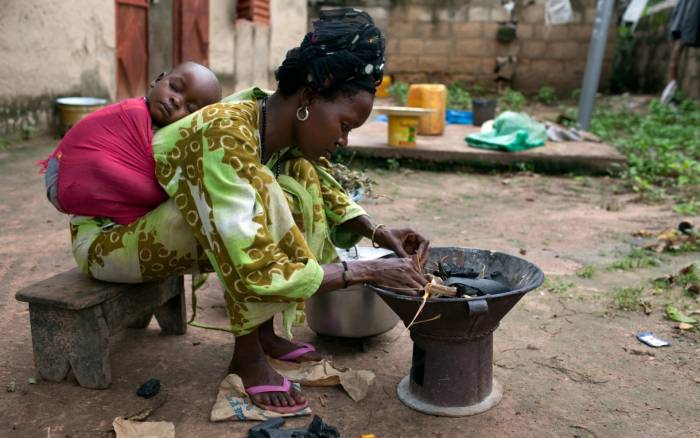 SEE ALSO: Morocco Is Building World's Largest Concentrated Solar Power Plant.