[onepage]
[gallerypage]
Everybody's watched at least one Disney animation in their lifetime. There are some really fascinating facts about Walt Disney and his studio that some of you probably already know, and other stories that are completely new to you. For instance, did you know why Beyoncé did not voice Tiana in The Princess and the Frog? Let's see how much of a Disney expert you are.
1. Disney? D'Isigny?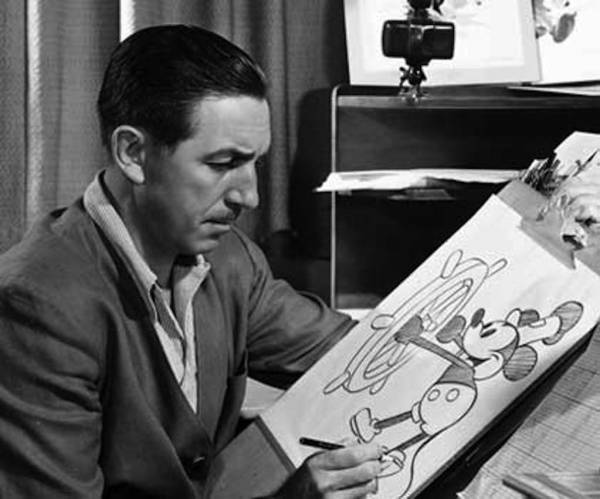 source
The Walt Disney Company may have not existed at all! The original name that Walt Disney wanted to use for his company was D'Isigny. This was supposed to be a tribute to his family's French roots.
[/gallerypage]
[gallerypage]
2. The Jungle Book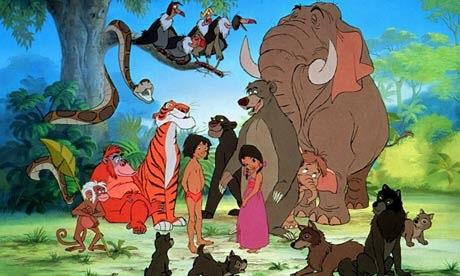 source
The Jungle Book was the last animated feature film that Walt Disney personally oversaw. He passed away in 1966, ten months before the cartoon's final copy was released.
[/gallerypage]
[gallerypage]
3. Parental guidance is advised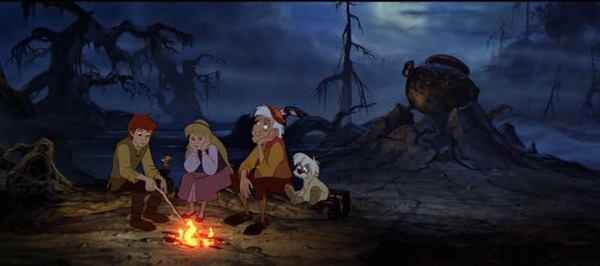 source
Disney's 1985 dark fantasy adventure The Black Cauldron was the first Disney movie to ever receive a Parental Guidance rating. This was because of the dark depictions and scary imagery.
[/gallerypage]
[gallerypage]
4. Boo!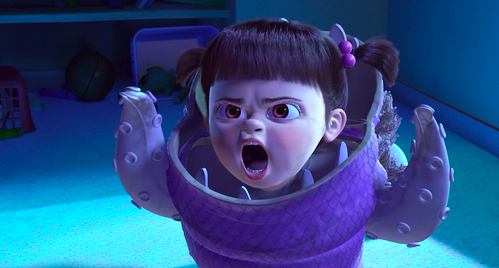 source
Everybody knows Boo, the adorable little girl from Monsters Inc. Did you know her real name? In reality, her name is Mary Gibbs. If you look very closely, it's written on a drawing in her room. Cute!
[/gallerypage]
[gallerypage]
5. Snow White and the seven Academy Awards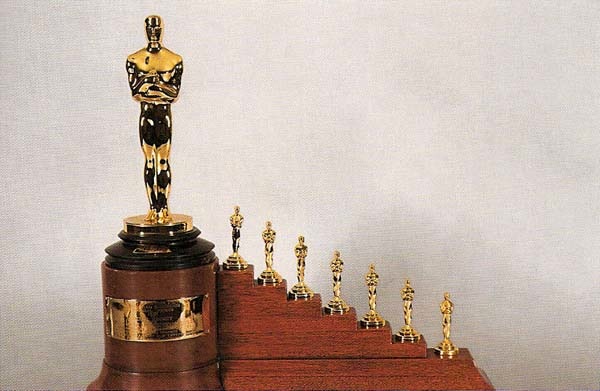 source
When Walt Disney won an Honorary Academy Award for his work on Snow White and the Seven Dwarfs, he received one big Oscar statue and seven teeny-tiny ones.
[/gallerypage]
[gallerypage]
6. Always expect the unexpected!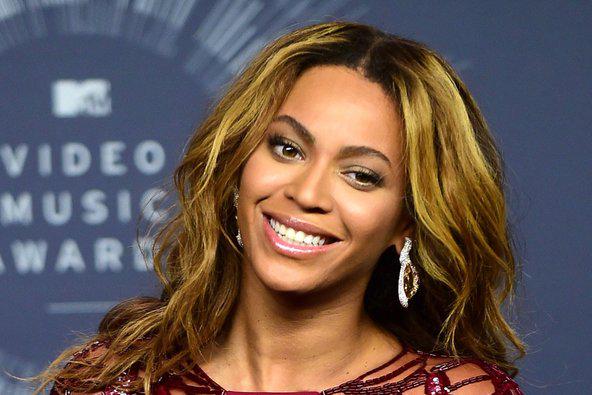 source
Beyoncé refused to audition for the lead role of Tiana in The Princess and the Frog. Apparently, she thought the role should just be offered to her! Bad luck for Queen B though, the role went to her old Dreamgirls co-star Anika Noni Rose.
[/gallerypage]
[gallerypage]
7. Cease and desist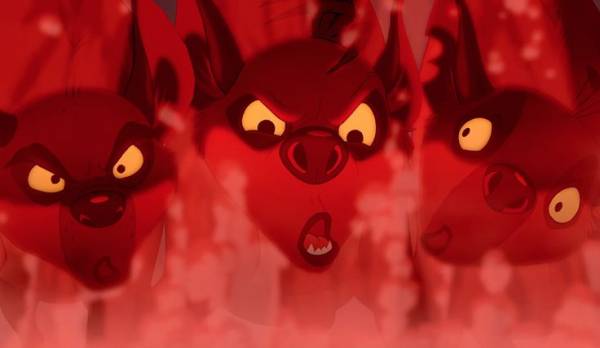 source
This almost seems too strange to be true. A group of biologists specialized on hyena related research sued The Walt Disney Company after The Lion King was released. Apparently they thought that the depiction of hyenas was damaging and it counted as defamation of character.
[/gallerypage]
[gallerypage]
8. Picking favorites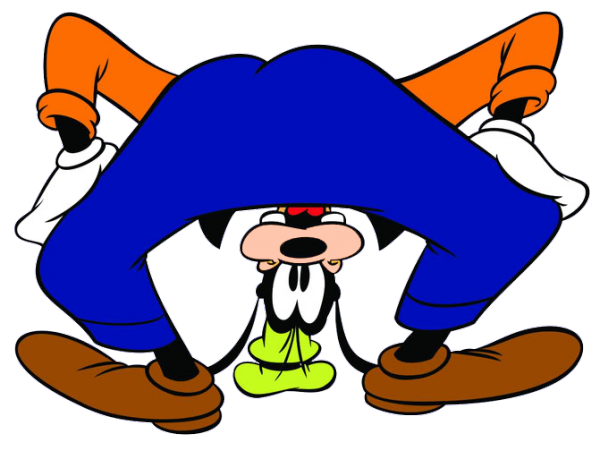 source
Goofy was much more than just a tall klutz. In fact, he was actually Walt Disney's favorite character out of all the animated characters. Sorry Mickey!
[/gallerypage]
[gallerypage]
9. Aladdin's sagging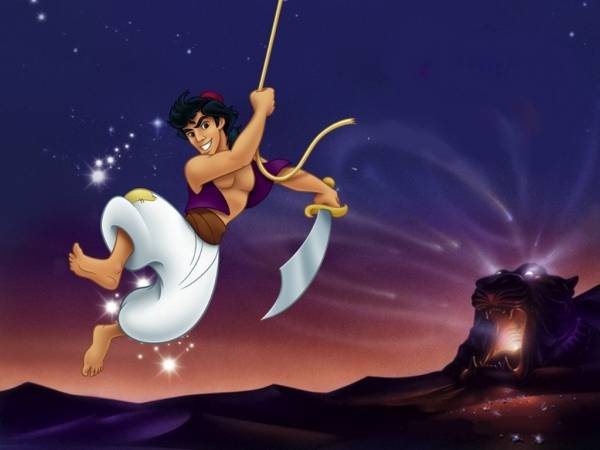 source
Did you know that in order to animate the Aladdin's baggy pants, animators spent hours watching MC Hammer's music videos.
[/gallerypage]
[gallerypage]
10. Pocahontas the rebel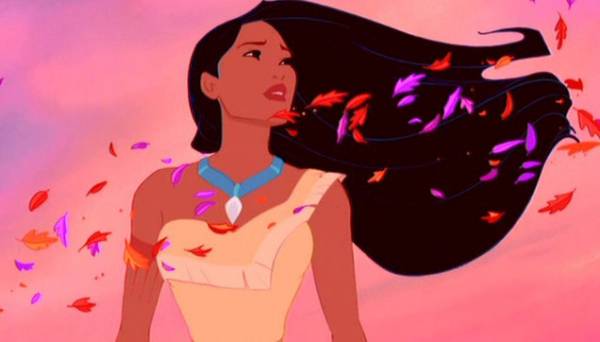 source
Pocahontas is the only Disney character to have a tattoo. It is visible as a jagged line circling her right arm.
[/gallerypage]
[gallerypage]
11. Silent beauty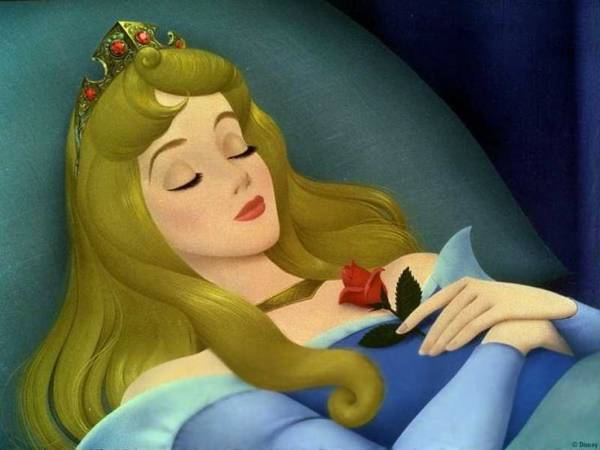 source
Out of all the Disney films, Aurora from Sleeping Beauty is the quietest. She only had about 18 lines in the entire film!
[/gallerypage]
[gallerypage]
12. The Little Mermaid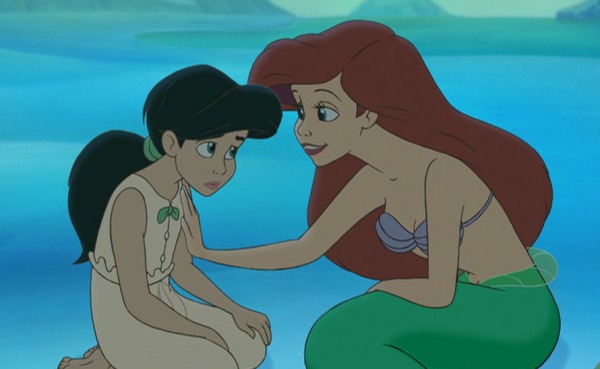 source
Ariel is the only Disney princess to ever have a child. Her daughter's name is Melody, and she features in the sequel to The Little Mermaid called The Little Mermaid: Return of the Sea.
SEE ALSO: 16 Clever Paintings That Depict What's Wrong With The World Nowadays.
[/gallerypage]
[/onepage]