Chadwick Boseman's portrayal of superhero Black Panther in Captain America: Civil War was well received by fans and critics. While he is just now receiving mainstream attention, Boseman has been a dedicated actor for years. He has played iconic characters like Jackie Robinson and James Brown.
An impressive resume
Boseman was born in the U.S. state South Carolina. His ancestry goes back to the Limba people in Sierra Leone. He studied directing at Howard University in Washington D.C. and at the British American Drama Academy in Oxford. He taught drama for a few years in New York prior to moving to Los Angeles to pursue his dreams of becoming an actor. He began in television, acting in shows like Third Watch, Law & Order, and ER. He earned recurring roles in Lincoln Heights and Persons Unknown. He then moved to films, playing Jackie Robinson in 42 and James Brown in the critically acclaimed Get on Up.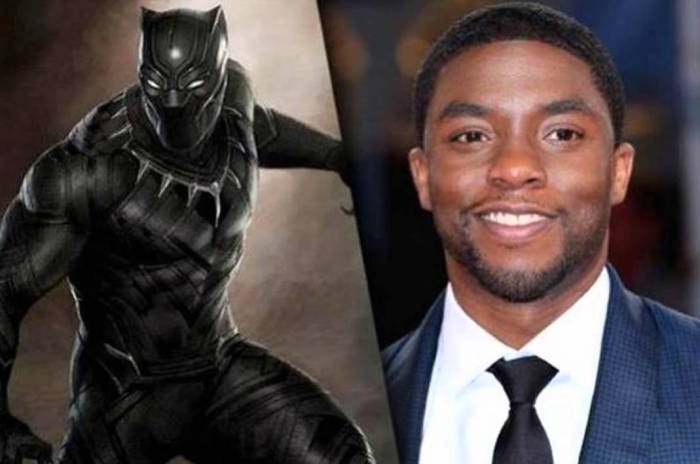 An important character
The Marvel character T'Challa is the king of fictional African nation Wakanda and the superhero protector Black Panther. Wakanda is generally in Northeastern Africa, though the location varies. The name is inspired by the Wakamba tribe in Kenya. Black Panther has an important history as the first black superhero in mainstream American comics. The character is not only the leader of the country but also the chief of all of the tribes in Wakanda. The title is hereditary, but one must still prove themselves worthy of the name. Through eating a special herb and a spiritual connection with the Wakandan Panther God, T'Challa has super senses, speed, agility, strength, and stamina. He is also one of the smartest people in the Marvel universe, with a Ph.D. in Physics from Oxford University. IGN ranked him #51 on their list of 100 greatest comic book heroes. The list states that he could be called the Batman of Marvel.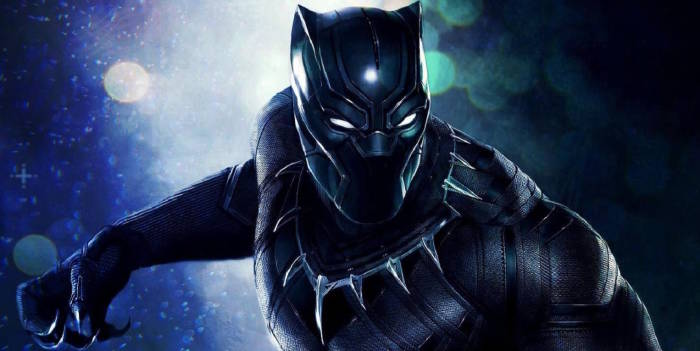 Preparation for the role
In an interview with Entertainment Weekly, Boseman revealed that he was not too familiar with Black Panther until the last 10 years.
"I think once you get into the film business, though, you start thinking about things that would be really cool to do, and then I fell in love with [the character]," he said.  "For me, that's going to be the case for most people who watch it…And it's the right time for it, at the end of the day. It's the right time for the character to emerge…And I just feel it can be done the right way right now."  
To prepare for the role, Boseman learned Xhosa – a Bantu language of South Africa. The language was the basis of the fictional Wakanda language. He also had to do quite a bit of physical training. Describing Black Panther's movies, Boseman noted that: "
"There are some animal forms, but not just cat. He could be a snake, or various different styles. Obviously there's an opportunity to do some capoeira," the Brazilian martial art that combines fighting with dance."  
He has a five-picture contract with Marvel to play the character. His solo movie is set to be released in 2018.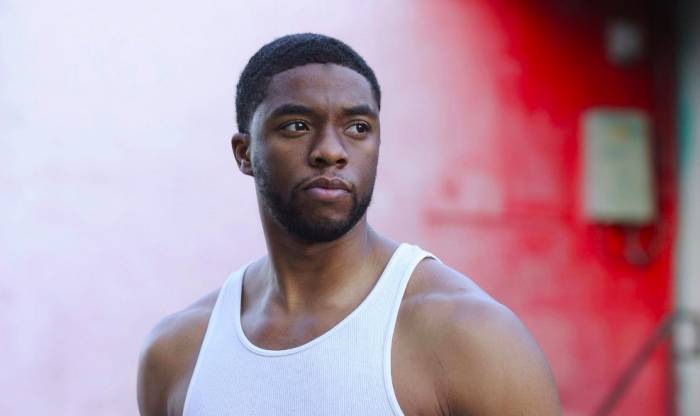 SEE ALSO: Marvel's New Superheroine Is A Pre-Teen Genius And She is Black.