Nigeria's Urban Radio The Beat FM Expands To LondonAfrican artists, such as Davido, Wizkid, Stonebwoy and Sarkodie, have become increasingly popular throughout the world and especially in UK clubs. It has become so in-demand that Nigeria's premier radio station, The Beat FM, is expanded to London. The Beat FM London launched on March 28th. The station will play a mix of music from Nigeria and other African countries, plus, of course, Britain and the Caribbean.
A rapidly expanding brand
The Beat FM started its operations in 2008 and has rapidly grown rapidly since, adding two stations over the years. The UK expansion took over the channel Bang Radio 103.6 in North London. General Manager of The Beat FM's parent company Megalectrics, Deji Awokoya, said:
"This was by no means a hostile takeover, but a long-considered, calculated move because our aim is to globalize local talent."
 This station will be the fifth in Megalectrics' radio division and its first international platform.  
"Already, Bang FM is a fixture in the Afro-Caribbean entertainment industry, with close collaborations with radio stations and media in Nigeria. It even has Nigerians in its OAP-mix."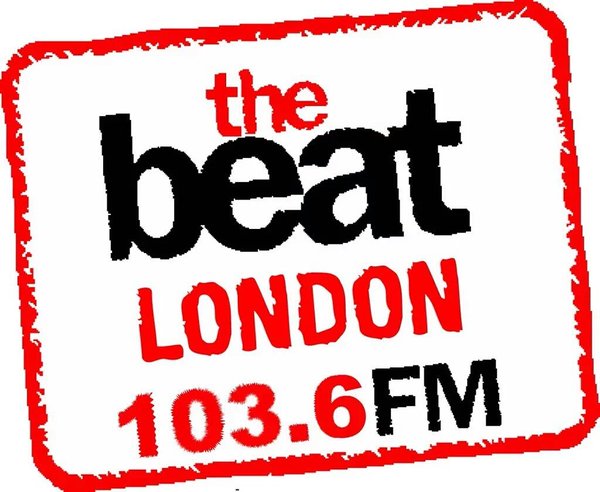 African music is now on the mainstream
According to the CEO of Megalectrics, Chris Ubosi, the station will provide a platform for African music in a growing market.
"We want to put African music on the same pedestal with other genres. Put the music in the mainstream so it's played alongside other genres rather than being compartmentalized and played only during specific shows," he said.
He hopes to eventually expand to North America as well.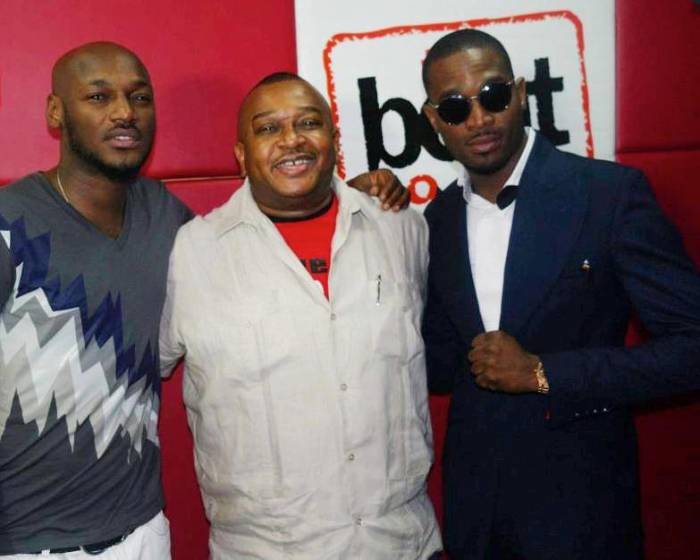 The global rise of African music
Awokoya said that demographics and entertainment are changing in the UK.
"We did our research, and we know that currently, more people are tuning into the "culture driven" stations," he said.  "This is corroborated by an entity no less than MOBO (Music Of Black Origin). So for us, this is a strategic move and the beginning of a completely new frontier in the globalization of entertainment."
Demola Ogundele, the founder of Afrobeat music blog Notjustok.com, said that the digital distribution market has helped to spread African music.  It is estimated that while Nigeria's physical music market will decline by $3 million by 2017, the digital market is expected to grow by $2 million.  South Africa was predicted to generate $85.3 million in spending on music in 2015.  Sony Music opened a Lagos office last February as a first step towards making a mark in the West African market. Adam Granite, Sony's president of Northern/Eastern Europe & Africa, said the region has big potential for the music industry to grow.
"West Africa has a population of 340 million, and Nigeria alone has 150 million of that. It's a very big country that has historically had a very large music market," Granite said. "For us it's about developing in the region and on the continent and finding artists we can sell there."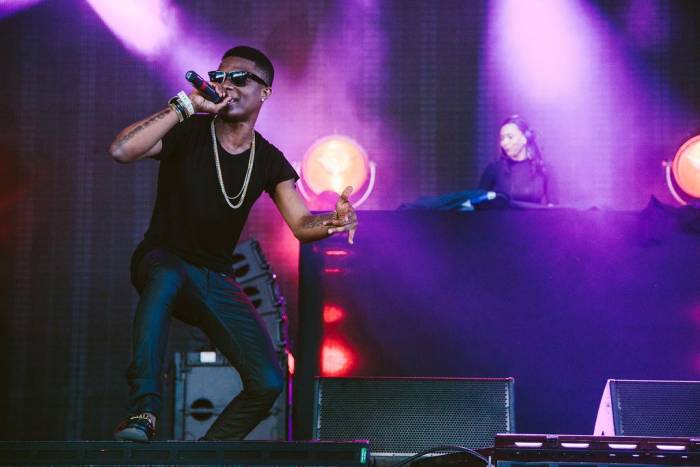 SEE ALSO: 12 African Music Artists And Their Luxury Cars. Hard Work Pays Off!