Whether sea levels are rising, deserts are expanding, or glaciers are melting, climate change is affecting our planet. We may be the last ones to see some of the Earth's most cherished places.
1. Glacier National Park, USA
About a 100 years ago, there were around 150 glaciers across Glacier National Park. By 2005, only 27 remained, and they are expected to vanish by 2030.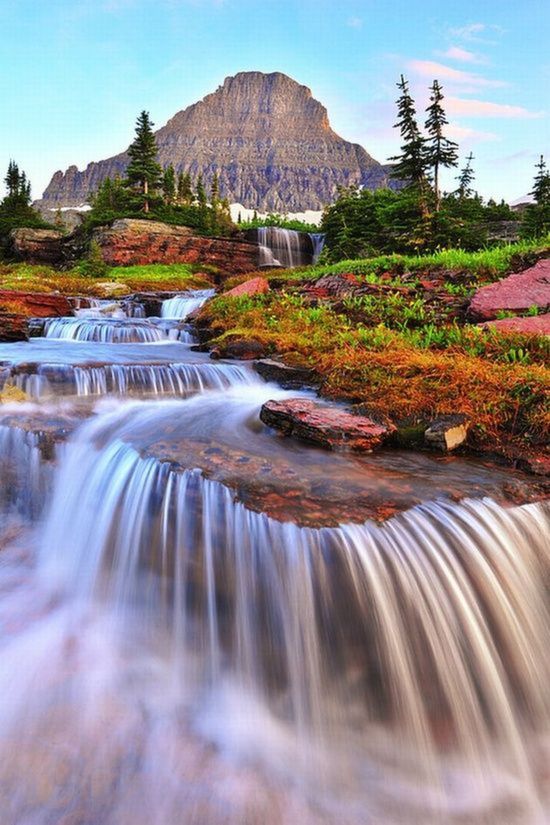 source : pinterest
{adinserter CNP5}