Sport
10 Facts You Probably Didn't Know About Samuel Eto'o
From humble beginnings in the streets of Douala to being the most decorated African player of all time, Samuel Eto'o lived an incredible life.
1. People called him Little Milla when he was young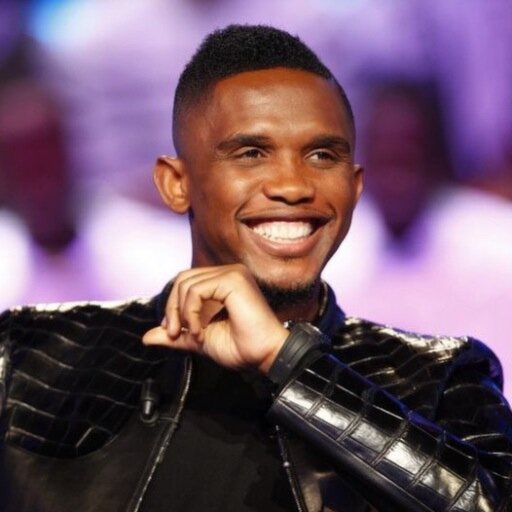 source : twitter
2. Illegal immigrant in France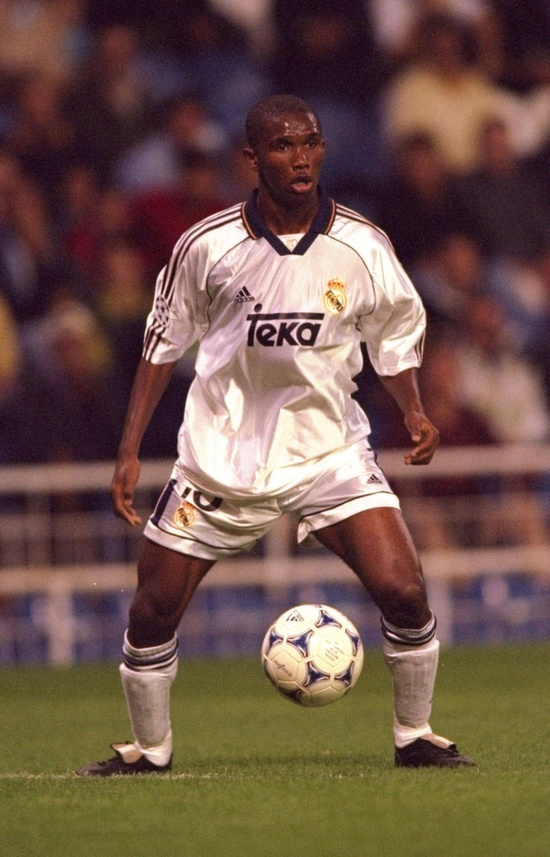 source : pinterest
In an interview, Samuel Eto'o revealed he stayed illegally for 9 months in France, looking for a club.
3. He once earned 200 euros a week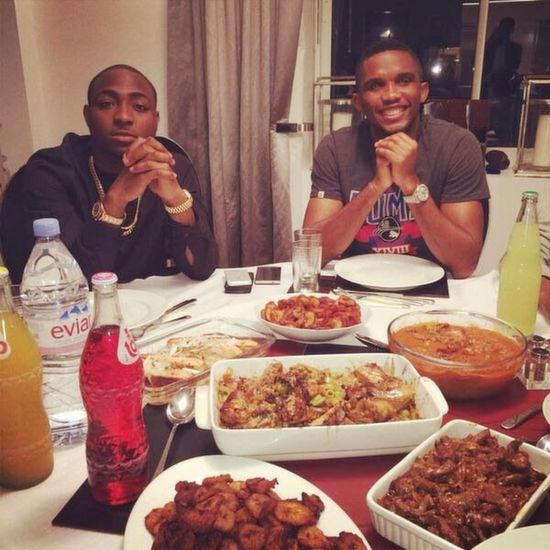 source : pinterest
His first check playing football amounted to 200 euros a week.
4. He is a Spanish Citizen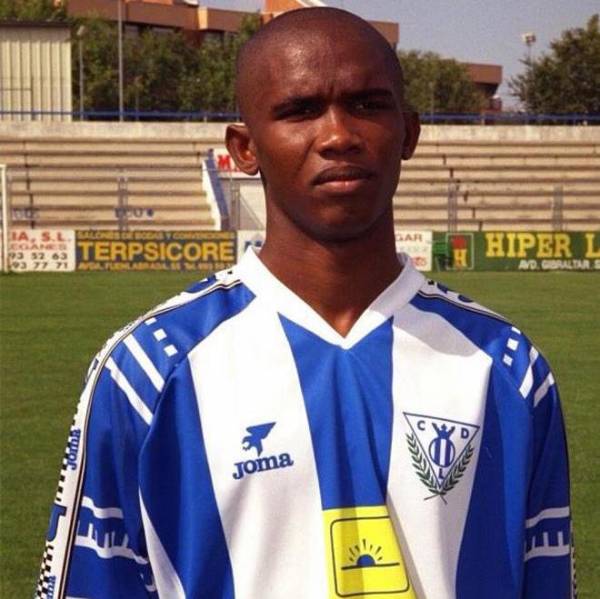 source : pinterest
He was naturalized in Spain.
5. He is the African player with the most appearances in La Liga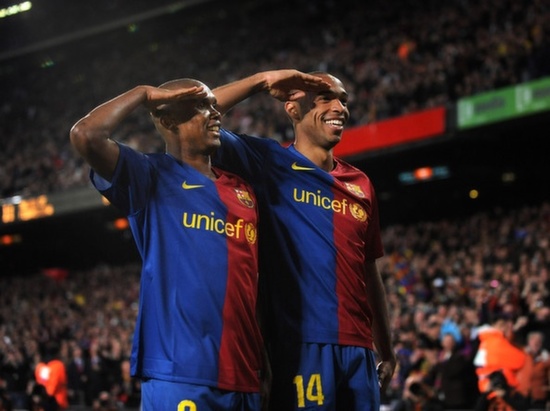 source : pinterest
He played 280 games in La Liga and scored 162 goals.
6. Eto'o was the highest paid soccer player in 2011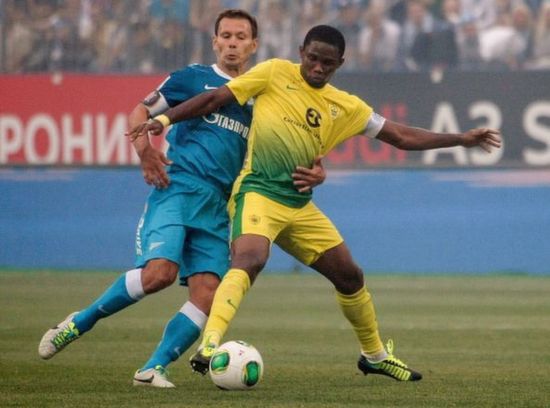 source : pinterest
During his short stint in Eastern Europe with FK Anji MAkhatchkala. Eto'o earned 20.5 millions euros per year (plus 20 000 euros per goal scored, and 10 000 per assist).
7. He played for both Real Madrid and Barcelona

source : pinterest
He joined Real Madrid's youth academy in 1997, and played 5 reasons in Barcelona.
8. He was rejected by a French team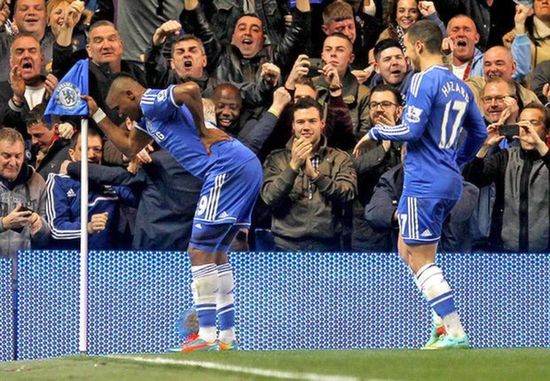 source : pinterest
He tried to join a French team and was rejected due to his age and lack of adequate ID.
9. He is one of three players who played for Real Madrid, Barcelona, and Inter Milan.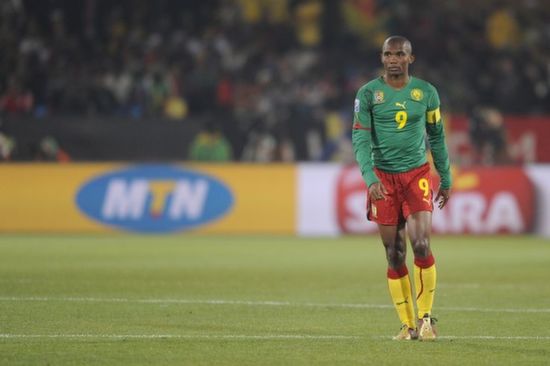 source : pinterest
Along with Luis Figo and Ronaldo.
10. He loves gadgets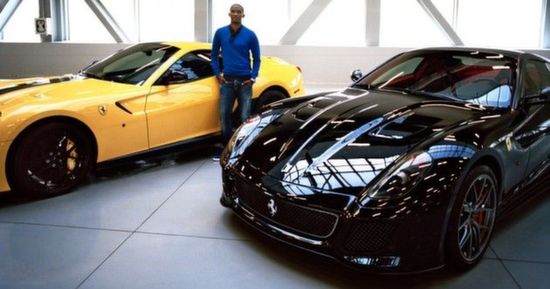 source : pinterest
In addition to collecting nice cars, Samuel Eto'o supposedly collects mobile phones. He owns 400 of them.