Life
These 10 Stars Aspired To Lead Their Countries
A few African celebrities tried their luck in the world of politics. While a few of them successfully made a transition to the public service, the majority has not succeeded in convincing their fellow countrymen.
1. Kate Henshaw – Nigeria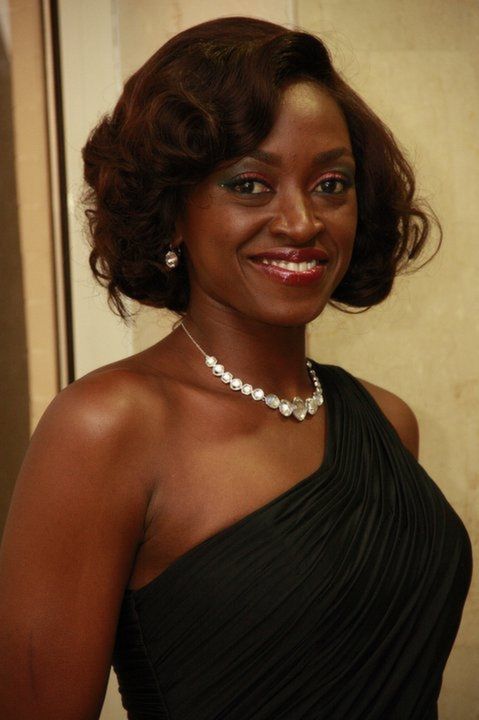 source:Ppinterest
In December 2014, Nollywood actress Kate Henshaw announced her candidacy for the Federal House of Representatives for Calabar Municipal/Odukpani Federal Constituency in Nigeria. She gracefully admitted her loss on Twitter after the election results were released.
2. George Weah – Liberia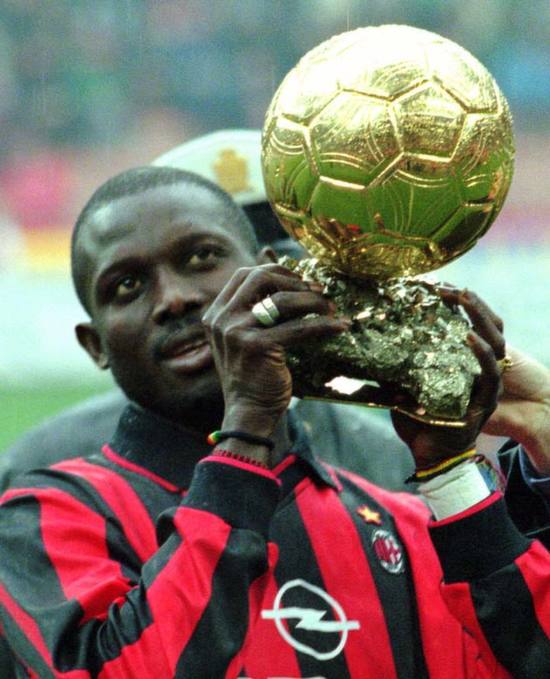 source: wikimedia
The African footballer of the century ran for the seat of President of Liberia in 2005. He unfortunately lost in the second round to Ellen Johnson Sirleaf. He is however gaining popularity since he was elected in the Liberia Senate in December 2014.
3. Youssou N'dour – Senegal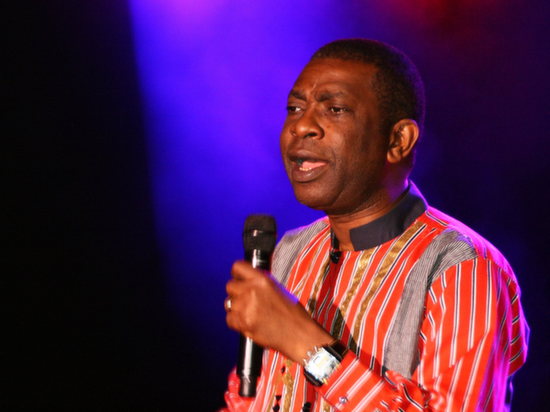 source: pinterest
After failing to meet the requirements necessary to present his candidacy for the presidential election, the Senegalese recording artist was appointed tourism and culture minister in 2012.
4. Desmond Elliot – Nigeria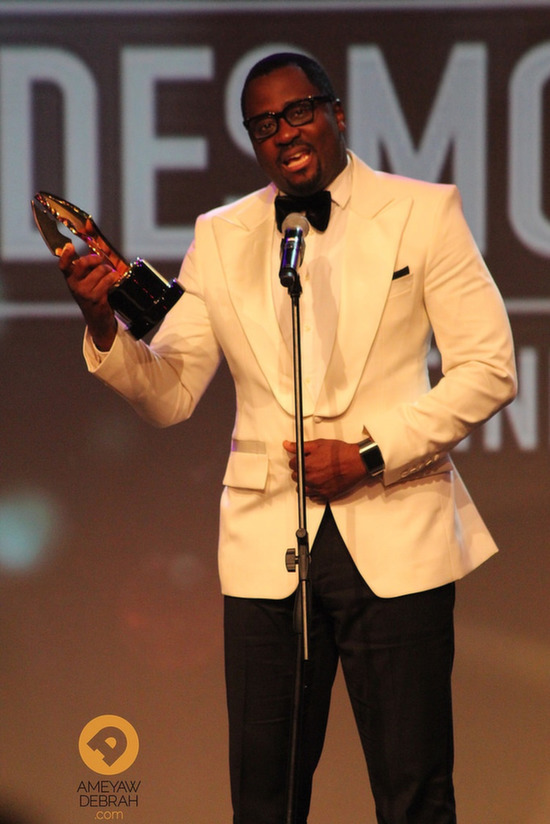 source: pinterest
Nigerian Nollywood actor Desmond Elliot recently won the bid to represent Surelele Constituency 1 at the Lagos State House of Assembly in 2015. He is going to represent the APC, the political party that recently won the Nigerian presidential elections.
5. Salif Keita – Mali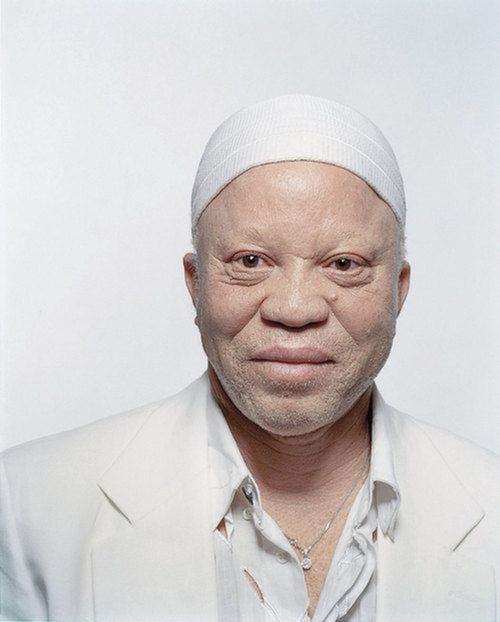 source: pinterest
The renowned Mali musician had a very brief career in politics in 2007.
6. Yasmina Khadra – Algeria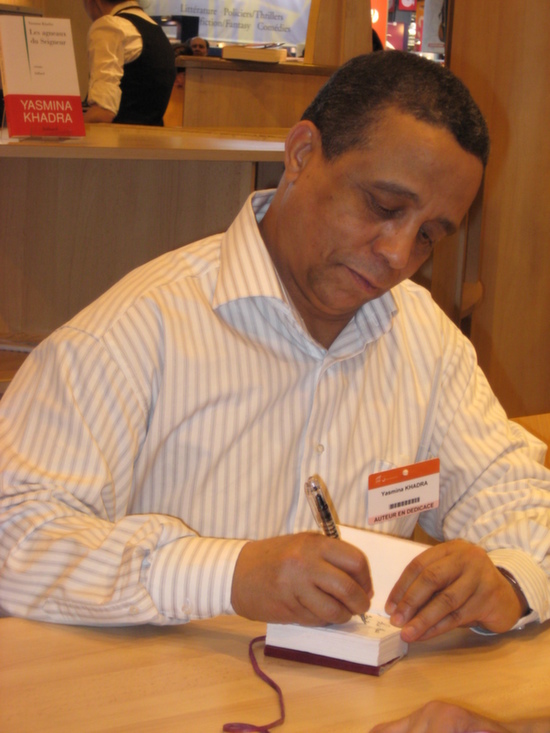 source: wikimedia
The famous Algerian writer lost the 2014 presidential elections to the incumbent Abdelaziz Bouteflika.
7. Diouma Diakhate – Senegal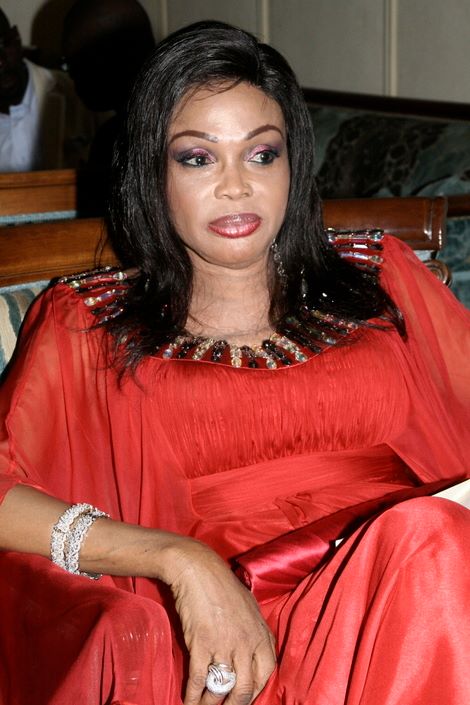 source: facebook
The famous Senegalese designer attempted to be Senegal's first female president in 2012. She later served as a goodwill ambassador of the Republic of Senegal.
8. Adama Dahico – Côte d'Ivoire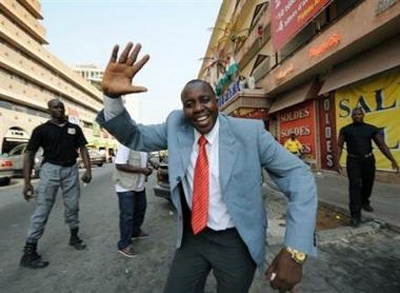 source: pinterest
The famous Ivorian comedian ran for the presidential seat in the middle of a political crisis. He ultimately lost in the first round and joined Laurent Gbagbo.
9. Habib Dembélé – Mali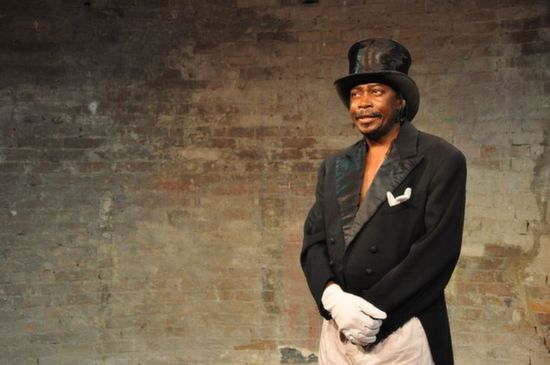 source : pinterest
In 2002, the Malian actor tried to be president of Mali. He earned 0.5% of votes.
10. Vahömbey – Madagascar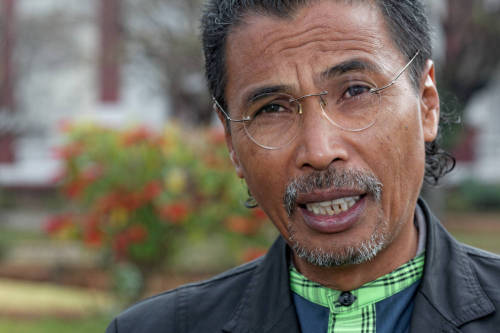 source : bamada
Roland Dieudonné Rabeharison, commonly know as Vahömbey, is a recording artist from Madagascar. He ran for the presidential office in 2013 and won 0.7 % of votes.