Buzz
10 Celebrities Who Once Were Strippers Before Cleaning Up Their Act
While some celebrities climbed their way to stardom, some stopped by the strip club. Whether it was a stepping stone or just a short-term job to make ends meet, these celebrities know their way around the pole.
1. Lady Gaga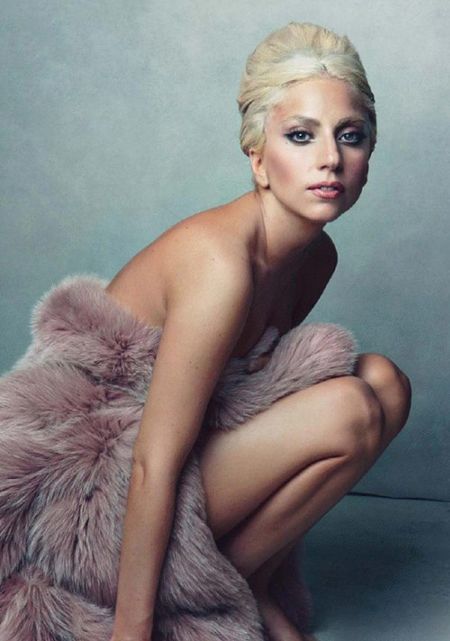 source
"I was working in strip clubs when I was 18. My act was pretty wild. I'd wear black leather and dance to Black Sabbath, Guns N' Roses and Faith No More. Very rock 'n' roll. I don't like to talk about it too much, but there were drugs, serious drugs. I wouldn't want to inspire other people to do the same" she once said.
2. Channing Tatum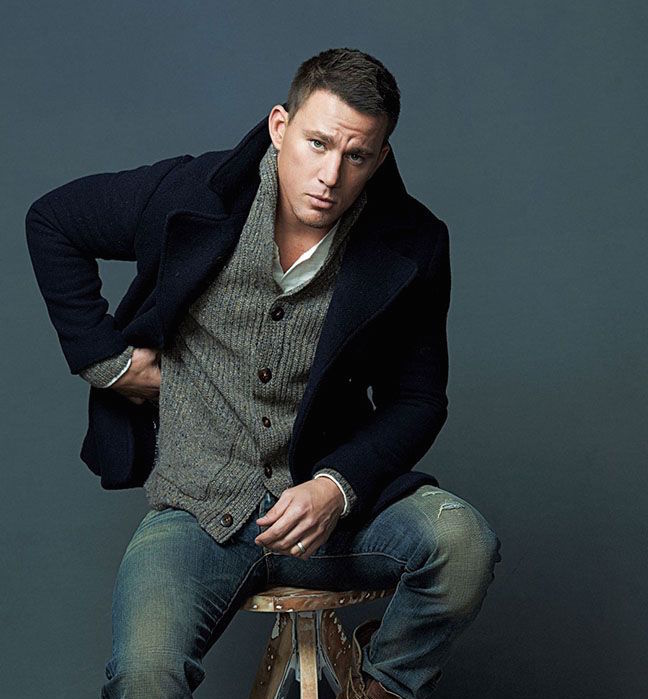 source
The Hollywood star started his career dancing for money before making it to the big screen.
3. Eve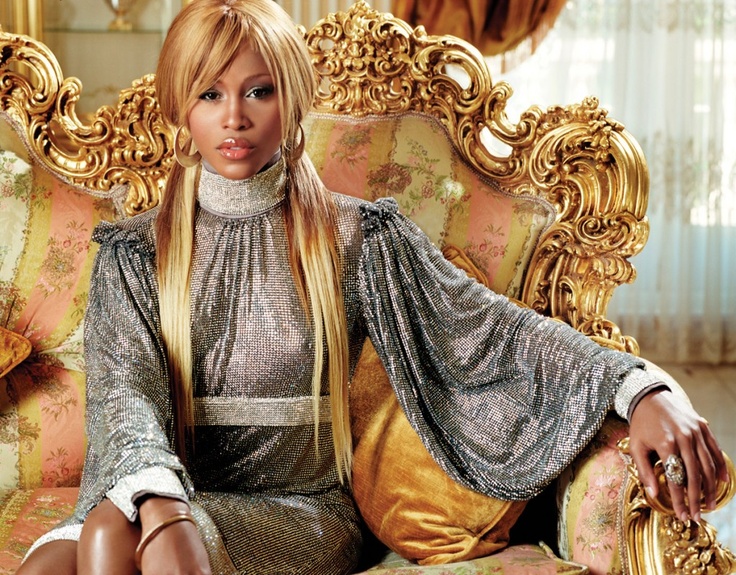 source
Eve admitted being a stripper. "Rappers talk about drug dealing before they made it and it's not a big thing, but me stripping is?" she told Rolling Stone Magazine. "Come on. That was a hustle, too; there's a song about it on my album, Heaven Only Knows. But I don't regret it. I was 18 and confused, going through personal problems. I did it for about a month, and I was glad I did it. It helped me find Eve, helped me get serious. It was depressing. A lot of those girls have three or four kids. I'd sit there and be like: Eve, you don't belong here, this is not your world."
4. Trina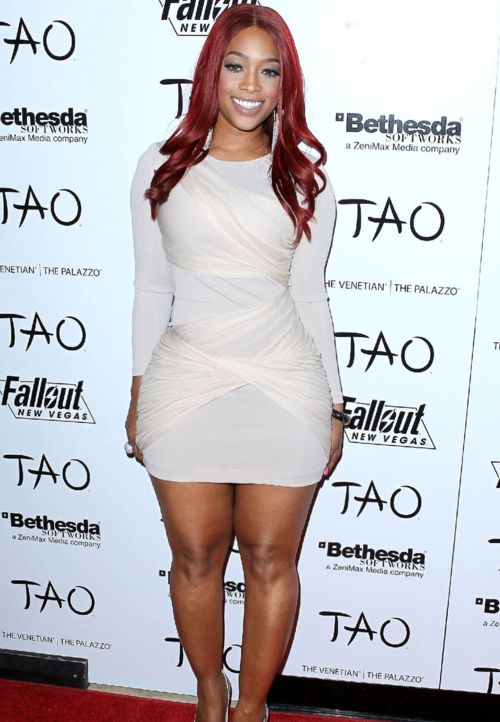 source
Rapper Trina went from a stripper that danced in music videos to a very successful female rapper.
5. Catherine Zeta-Jones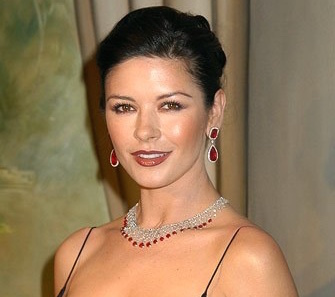 source
Catherine  Zeta-Jones had a short stint as a stripper. She took the job to pay for a nose job.
6. Renée Zellweger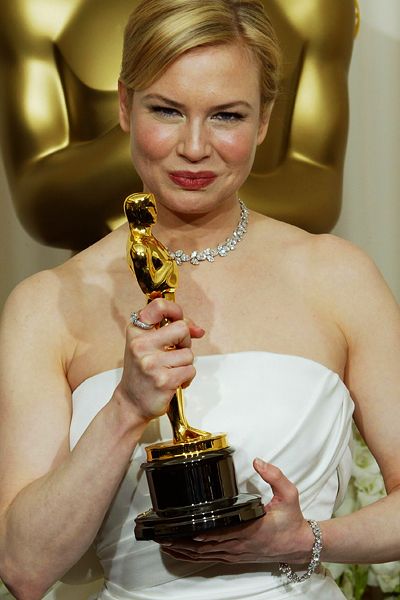 source
The Oscar-winning actress did work in a strip club as a waitress…but she kept her clothes on.
7. Javier Bardem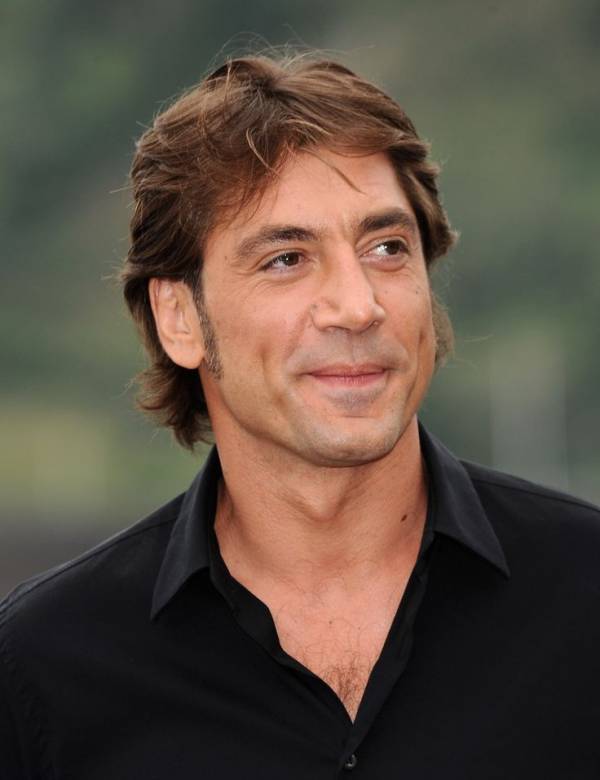 source
Javier Bardem was a struggling actor and a stripper. He told magazine Marie Claire: "It was a disaster. And you know who was there watching? My mum and my sister! ".
8. Carmen Elektra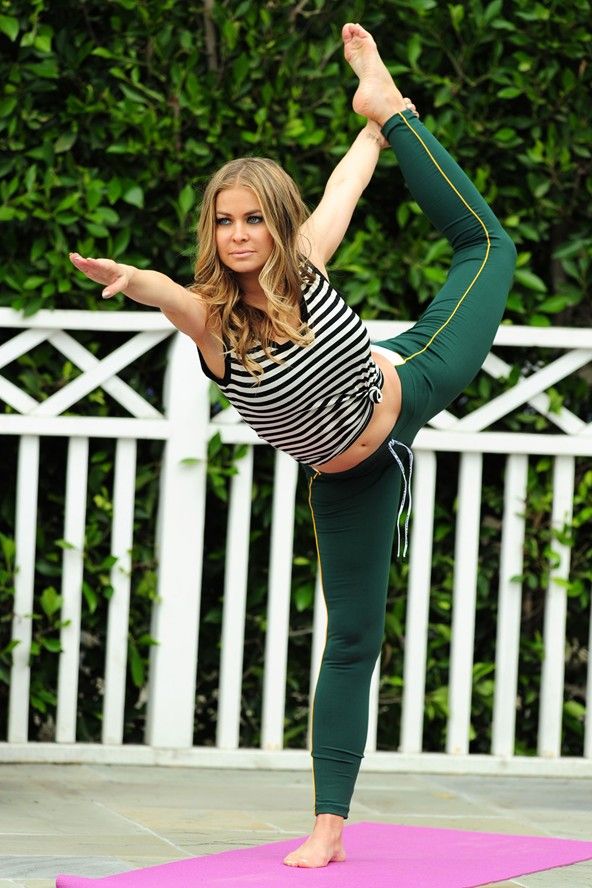 source
Carmen Elektra worked in a strip club before she started dancing. She later released her signature stripper pole.
9. Courtney Love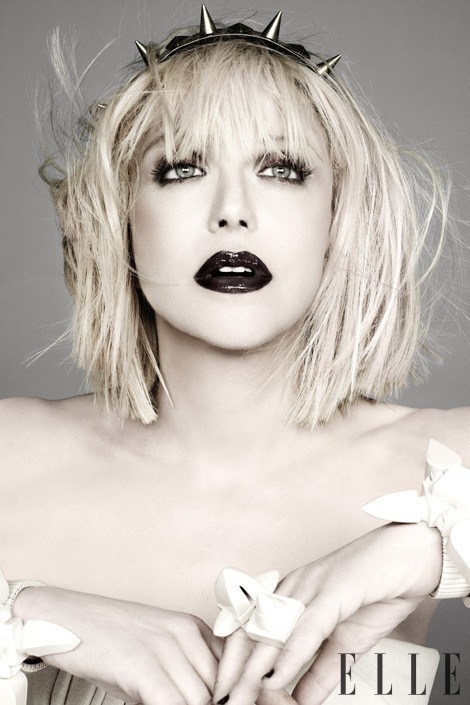 source
Courtney was once a stripper, and she admitted that there were a lot of drugs involved.
10. Amber Rose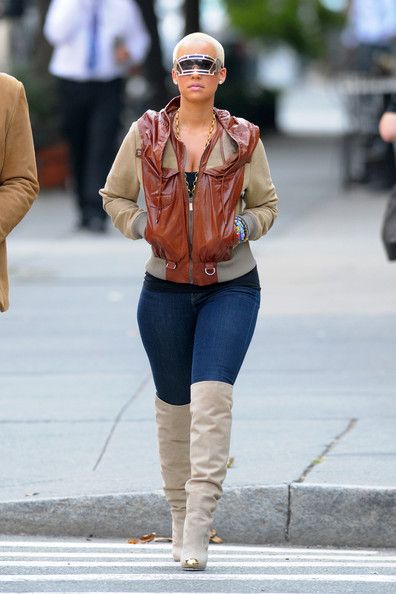 sources: wbli, stupidcelebrities, hiphopwired
Before dating Kanye, and Wiz, Amber was a stripper. She began stripping at age 15. She is now a successful model.