Willy Paul Msafi is an award winning gospel singer from Kenya. He is consistently one of the most controversial figures in African music. He has been involved in scandalous stories with past girlfriends, bizarrely claimed a woman was his mother when she was not, and has been accused of stealing music by fellow gospel artist Bahati – just to name a few. His latest controversy involves his decision to collaborate with the secular band Sauti Sol.
Fans were against them working together
Sauti Sol is a successful Kenyan afro-pop band. The group is comprised of vocalists Bien-Aimé Baraza, Willis Chimano, Savara Mudigi, and guitarist Polycarp Otieno. They have not only dominated the chart in Kenya, they have also toured across Africa, Europe, and in the US. They were nominated for the Kisima Music Awards, Channel O Music Video Awards, MTV Europe Music Award for Best African Act, and BET Awards. Even though Msafi and Sauti Sol are accomplished artists, fans were adamantly against a collaboration between the two. Things all started in January when Sauti Sol asked a question to their fans on Facebook: "By show of comments, how many would like to see a Sauti Sol and Willy Paul Msafi collabo?" The response was negative. "Willy Paul nktest!!!! That's your only song I will never listen to," one of the top comments read. Many Facebook users brought up the controversy with Bahati and warned Sauti Sol that Msafi could do the same to them. Fans of Willy Paul did not want him to record with a secular band because they doubted that the two music styles would be compatible.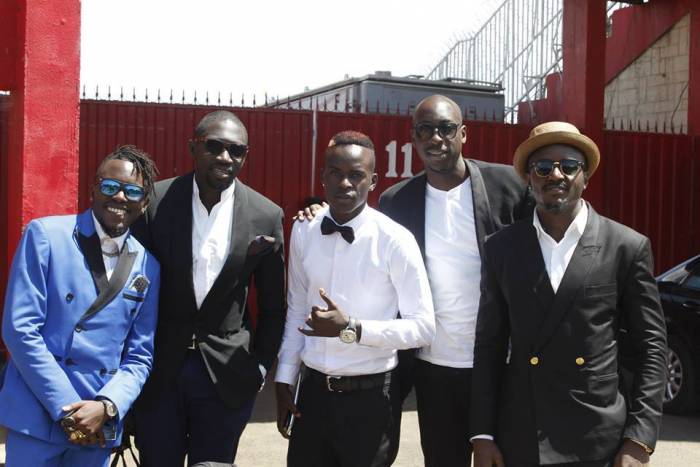 The artists decided to do it anyway
Despite the negative feedback, the artists decided to move forward with the collaboration.  
"It is just bad how people judge others. What is wrong with me working with Sauti Sol? Are they not God's (people) too," Msafi demanded.  
Willy Paul also posted a video from the studio with Sauti Sol member Mudigi. God is for all," Msafi stated in the caption. Mudigi shared his support for Willy Paul Msafi as well:
"Its no secret that people will always have something to say about you as long as you are in the limelight and doing well. You can never stop people from talking about you."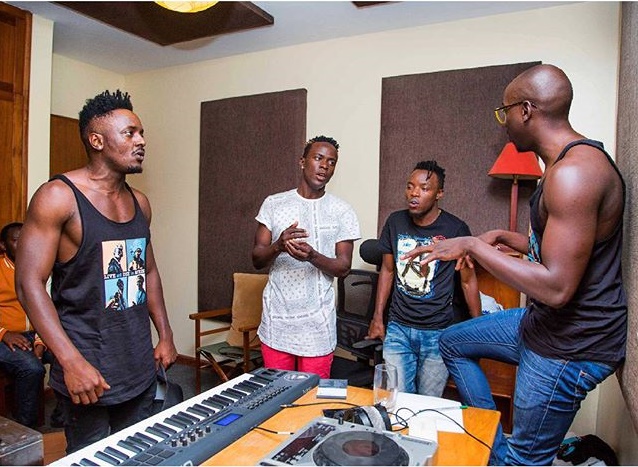 Expect more surprises
Regarding his controversy with Bahati, Willy Paul stated:
"I have heard so many shocking implications from Bahati and his friends; things like I want to finish him by asking people to talk evil about him. I just don't want to be pulled into that. No. My team and fans have advised me to keep off all that and after a deep thought, I have decided to do just that."
He is focusing on his upcoming collaboration with Sauti Sol.
"We have recorded a very nice inspirational song. Sauti Sol and I have been friends for quite some time now. We actually recorded another song before this but we never released it. However, I feel that this is a good time to work with them. In fact, expect more surprises," he announced.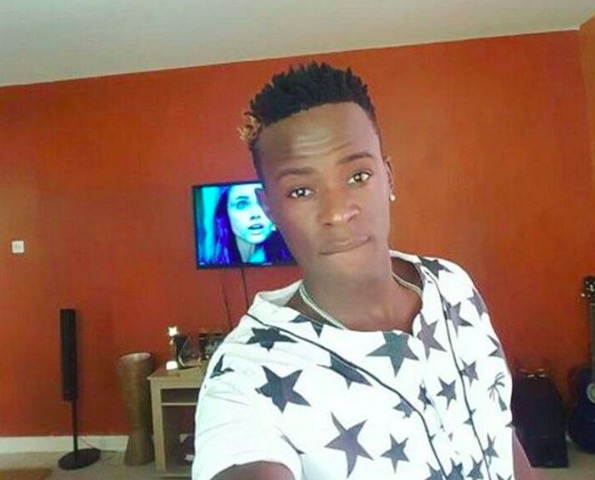 SEE ALSO: 12 African Music Artists And Their Luxury Cars. Hard Work Pays Off!