Life
17 New Year's Traditions From Around the World. Number 14 Will Make You Want To Travel.
From choosing the right underwear to broken dishes, here are a few New Year's traditions from around the world.
7. Romania
In some places in Romania, locals dress up in their best bear costume and dance around to chase evil spirits and negativities.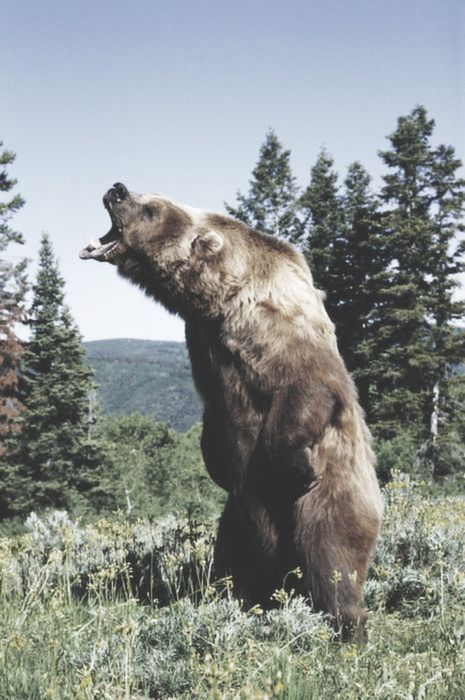 source : pinterest
{adinserter CNP15}